We have to admit that the changes have already happened to the world and our life flow has got a completely new course. The new reality is setting its own rules and weddings are rather different from what they used to be.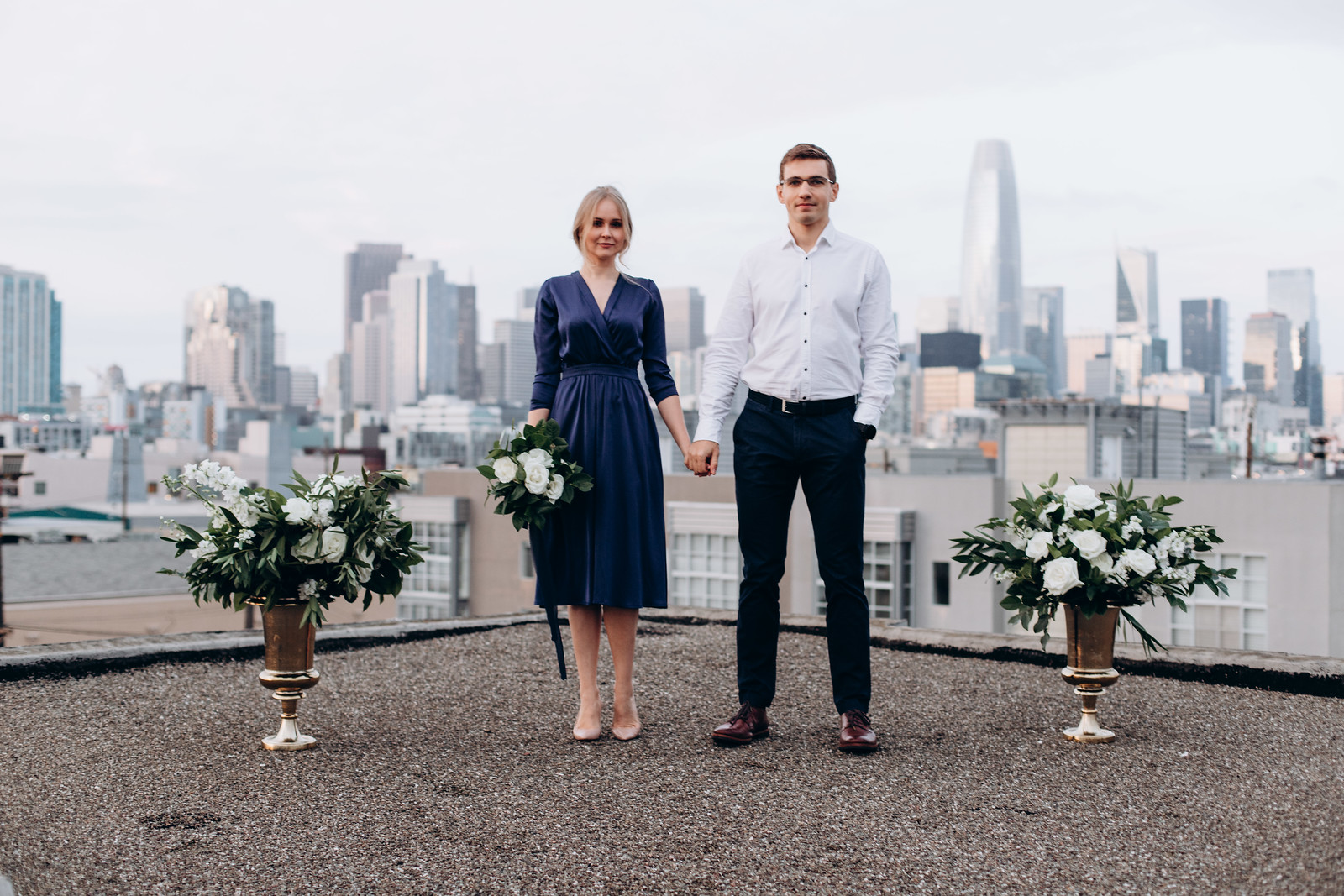 As a wedding is a celebration of two hearts and two life bounding to each other, now we've only started to realize how private but yet beautiful this day maybe. It's either just two of you, or some closest and dearest friends, or the family you love so much – your memory will keep every detail of this day forever. And so will the pictures… Speaking of details: we think that making a small wedding shouldn't leave you without a bridal bouquet, as they are inherent in this tradition and carry a part of the festive mood in themselves.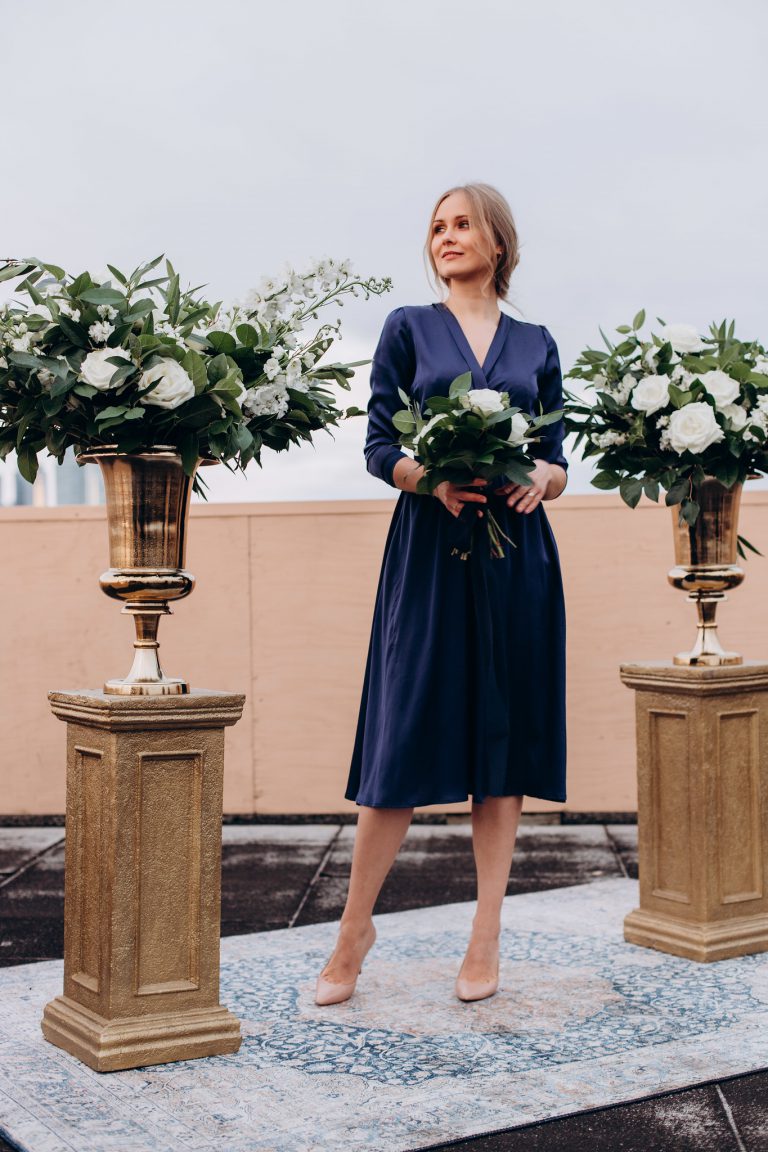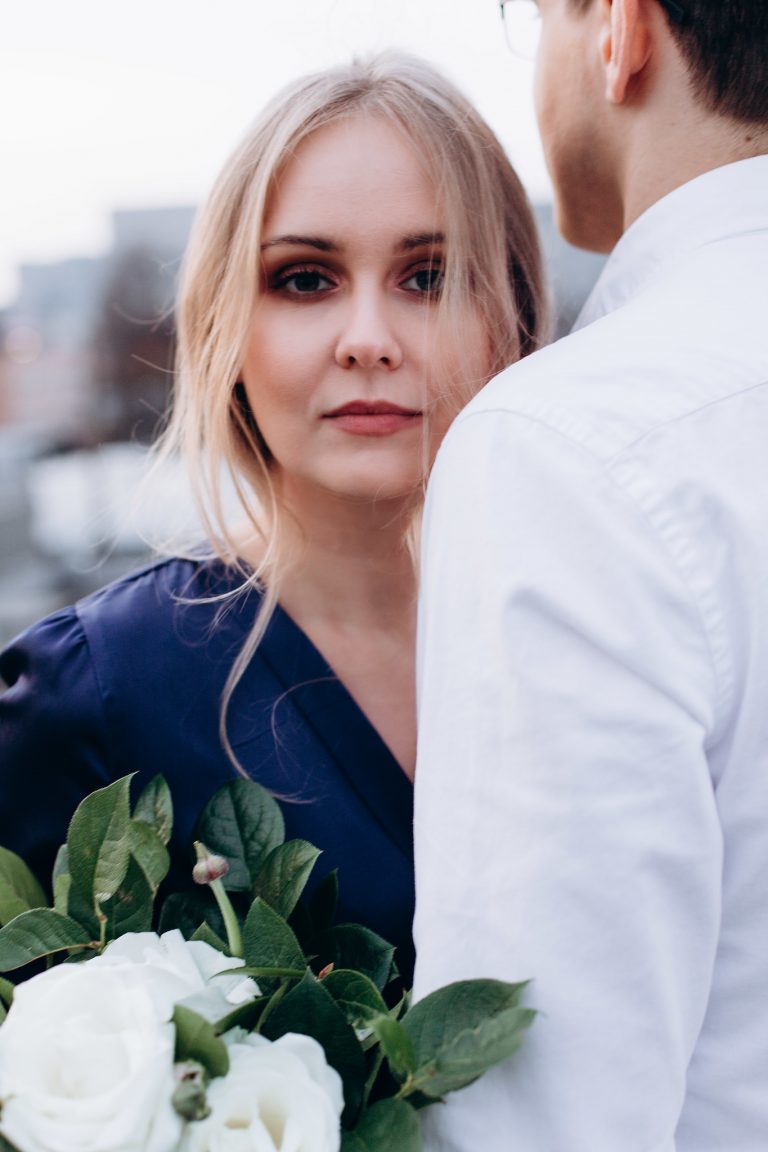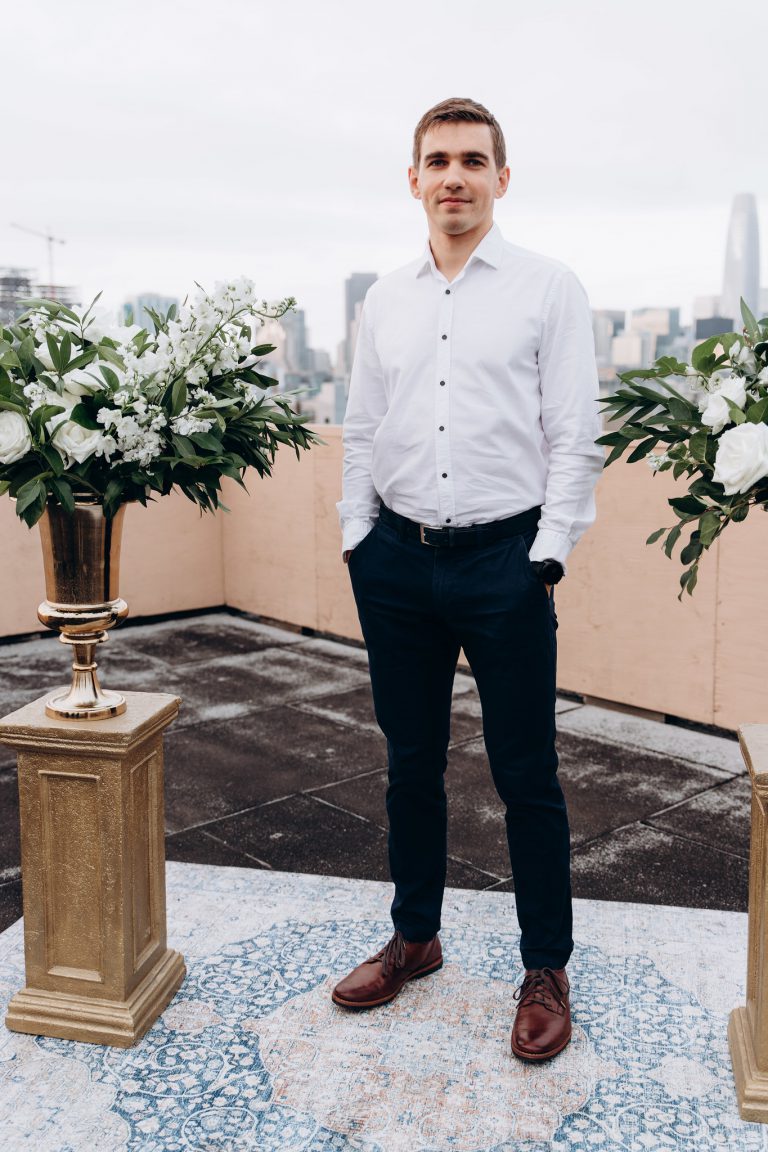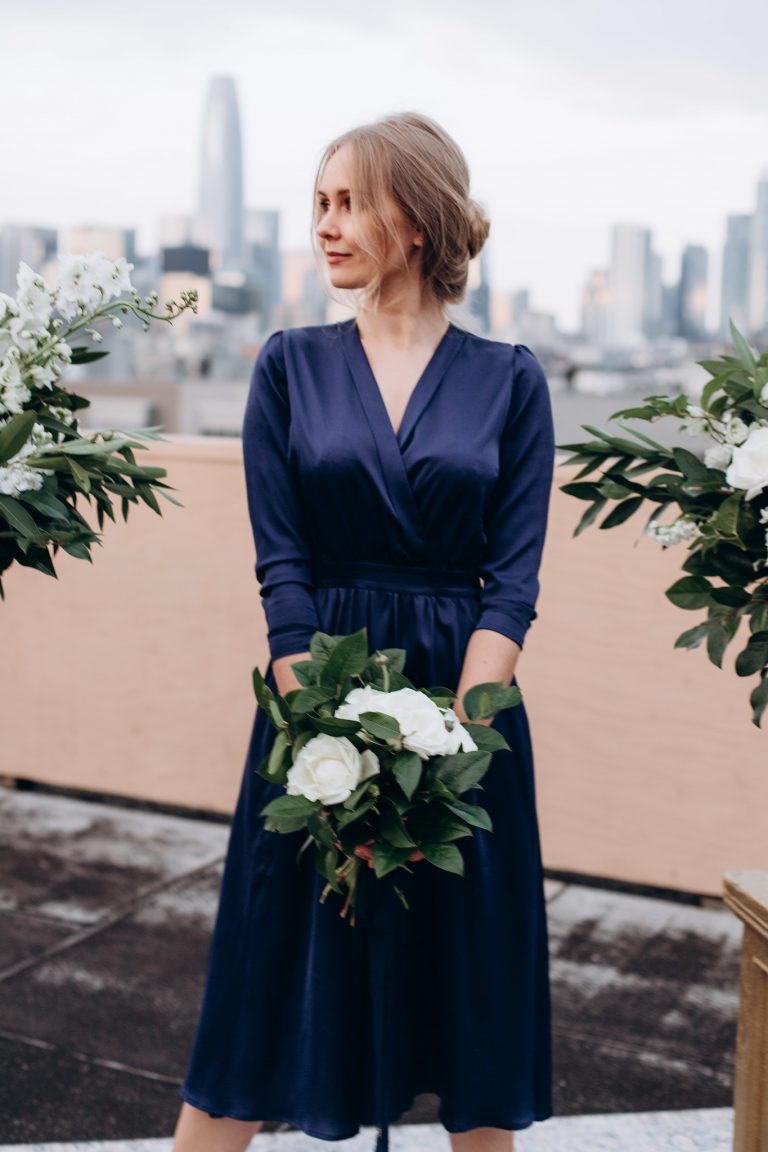 Oh, speaking of flowers: we've got something new for this occasion.
Welcoming a new era in weddings we would like to present you our Wedding Packages which includes a bridal bouquet, a boutonniere. We'll be happy to make a bouquet for the maid of honor if your best friends are sharing this day with you.
Let's celebrate LOVE!