Description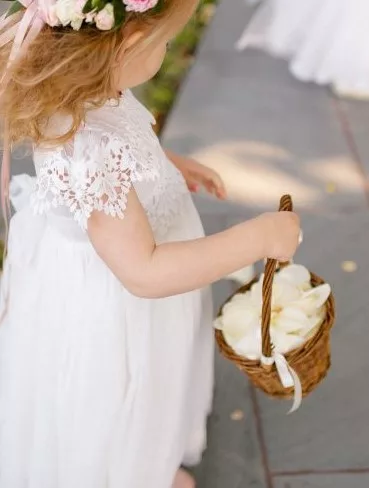 For your special day, the day of your wedding, we prepared a special package. These gorgeous rose petals that fit the color palette of your wedding ceremony is the perfect addition to your celebration. These delicate petals are handpicked from premium roses, ensuring their enchanting fragrance.
These rose petals are also ideal for creating a memorable path for your sweetheart or for tossing into the air for a playful and festive touch. Our San Francisco shop packages rose petals in a generous quantity and in a cute 7*10 inch boxes. Our florist advises to use these rose petals are a thoughtful and affordable way to show your love on the wedding day.
Are you looking to add a touch of romance to your dinner table or to set the mood for a special moment, these red rose petals are the perfect choice. Order now!