Ranunculus flowers are one of the most beautiful and versatile flowers in the world. They are simply perfect when you search for flower delivery in SF and Bay Area, as ranunculus come in a wide variety of colors and sizes. Whether you're looking for something simple and elegant, or something bold and eye-catching, ranunculus flowers can help you to bring your idea to life.
In this flower blog from our head San Francisco florist we'll explore some of the different types of ranunculus flowers, as well as learn about stunning ranunculus flower arrangements for different occasions.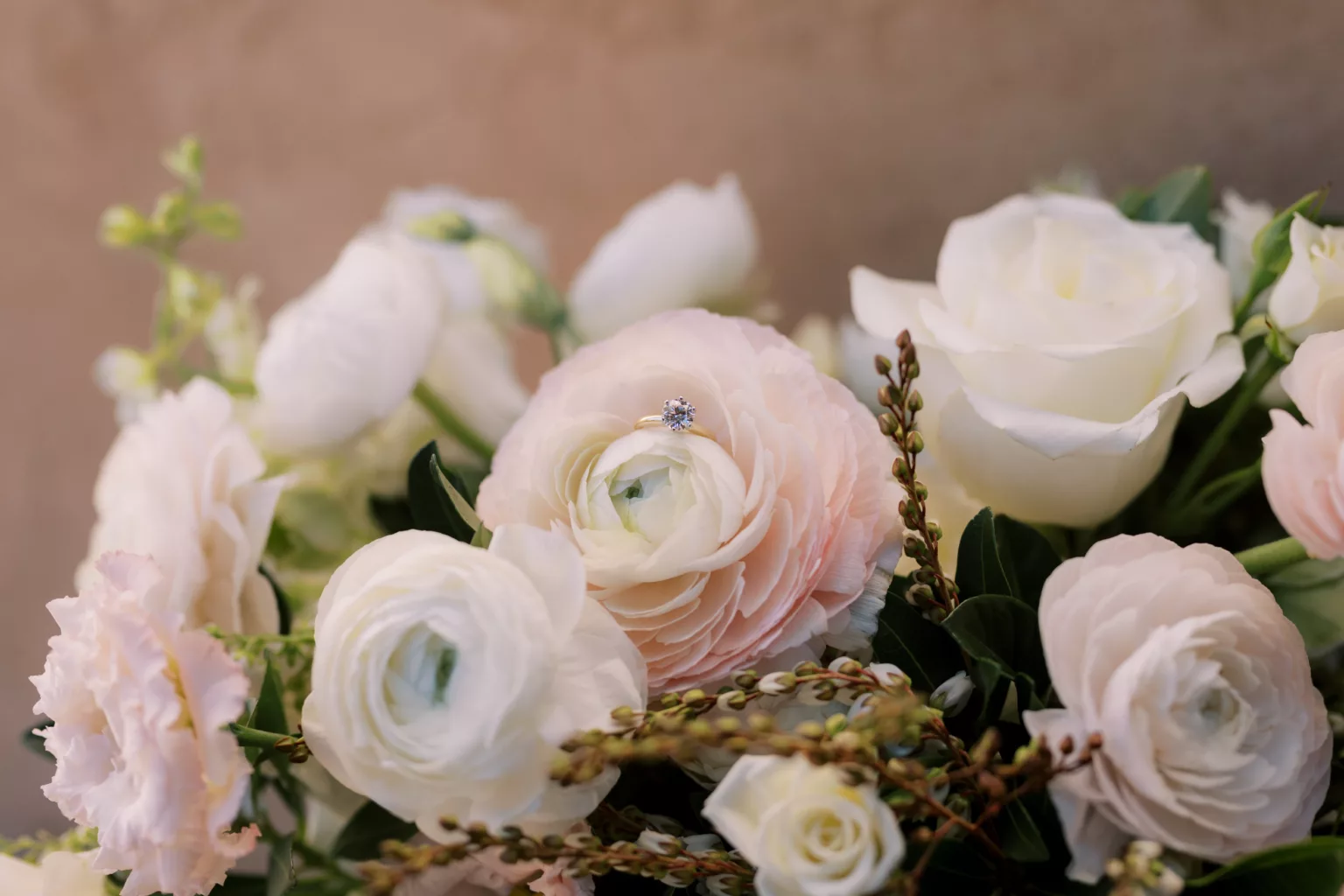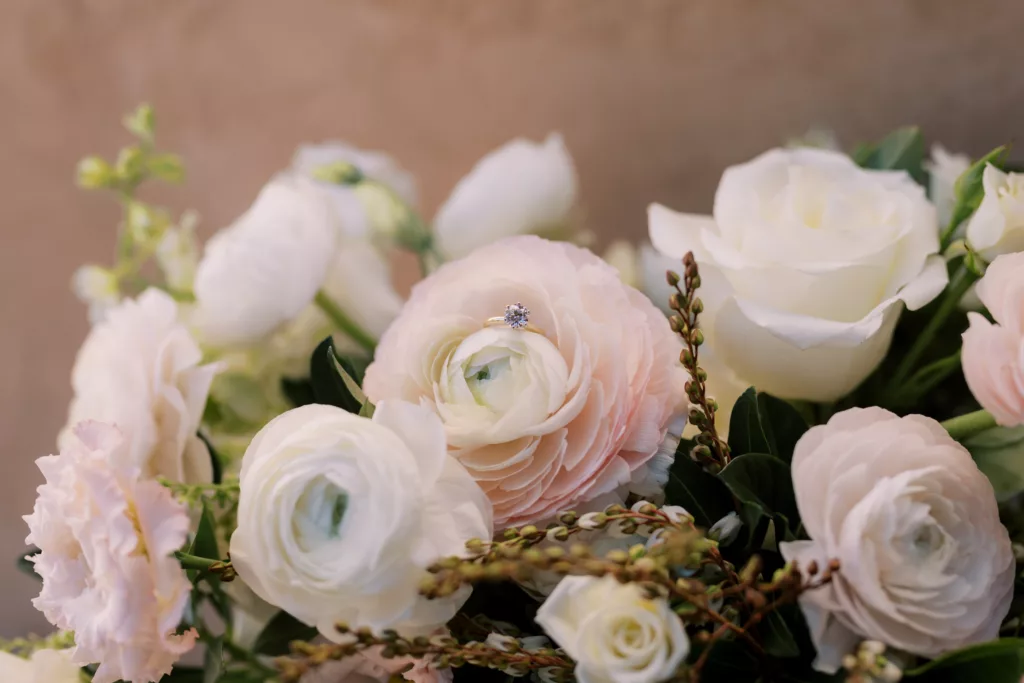 How many types of ranunculus are there?
Ranunculus flowers are native to Asia and Europe. And currently there are over 600 species of ranunculus flowers, including the most common types: Persian buttercup (Ranunculus asiaticus) and the tecolote ranunculus (Ranunculus hybridus).
The Persian buttercup is known for its large, cup-shaped flowers that come in a wide range of colors, including white, yellow, pink, red, and purple. We have a unique chance to enjoy them now in Northern California, as they bloom in the spring. In the same time the tecolote ranunculus is a hybrid variety that was developed in the 1950s in Southern California. These flowers are known for their large, multi-petaled blooms that come in multiple colors. They typically bloom in early spring. SO now it is a perfect time to enjoy!
Ranunculus flower delivery for all occasions
Ranunculus flowers are a stunning addition to any home or office. Our San Francisco florist says that with ranunculus' delicate, multi-layered petals, they add vibrancy, texture, and a splash of color to any space. This means that they are perfect for SF flower delivery for birthdays, anniversaries, corporate promotions and even office flower arrangements. So whether you're looking to brighten up a room or simply add a touch of elegance to your decor, ranunculus flowers are a perfect choice. Did you know that Ranunculus mean "little frog"? Don't let the name put you off! These beautiful flowers have a long vase and Bloom Box life, making them perfect for any occasion flower delivery.
Let us introduce you our San Francisco flower shop special! "J'Adore Ranunculus" is the perfect way to express your love and appreciation on all occasions, like birthday, anniversary or baby shower. This beautiful bouquet features stunning ranunculus flowers in white and shades of pink colors, arranged in a delicate and elegant design. This outstanding flower bouquet is hand-tied and presented in a stylish craft paper, making it the ideal but in the same time an amazing gift for all occasions.
Are you searching for something more colorful, but still elegant and modern? Look no further, but "Vanilla Ice Cream" flower Bloom Box. As it is crafted in the special box, you do not need a vase to preserve flowers. The box itself is compact and easy to display, making it a great addition to any room or workspace of your San Francisco office. "Vanilla Ice Cream" flower Bloom box features stunning yellow, bright pink, and neutral white ranunculus flowers. Order yours today and bring a touch of sweetness and beauty to your life or someone else's!
Wedding bouquet is the most important flower arrangement for the most important day of your life. Wedding bouquet is a symbol of love and beauty, and it serves as a stunning accessory for the bride's special day. While there are many different types of blooms that can be used in a bridal bouquet, ranunculus flowers are a popular choice. Let's explore the reasons why they are so popular. 
 – Versality: from pastel pinks and peaches to bold reds and oranges, there's a color for every bride;
– Beauty: ranunculus' delicate layers of petals and lush foliage. They have a romantic and feminine feel that's perfect for a bridal bouquet. As ranunculus flowers can be mixed with other types of flowers and foliage to create a more elaborate bouquet;
– Symbol of love: ranunculus symbolize charm and radiance, making them a perfect way to convey the bride's love and adoration for her partner;
– Long lasting flower: ranunculus can stay fresh in the vase for almost a week. This is important for brides who want to preserve their bouquet as a memory of their perfect day or who want to enjoy their flowers for a few extra days after the wedding.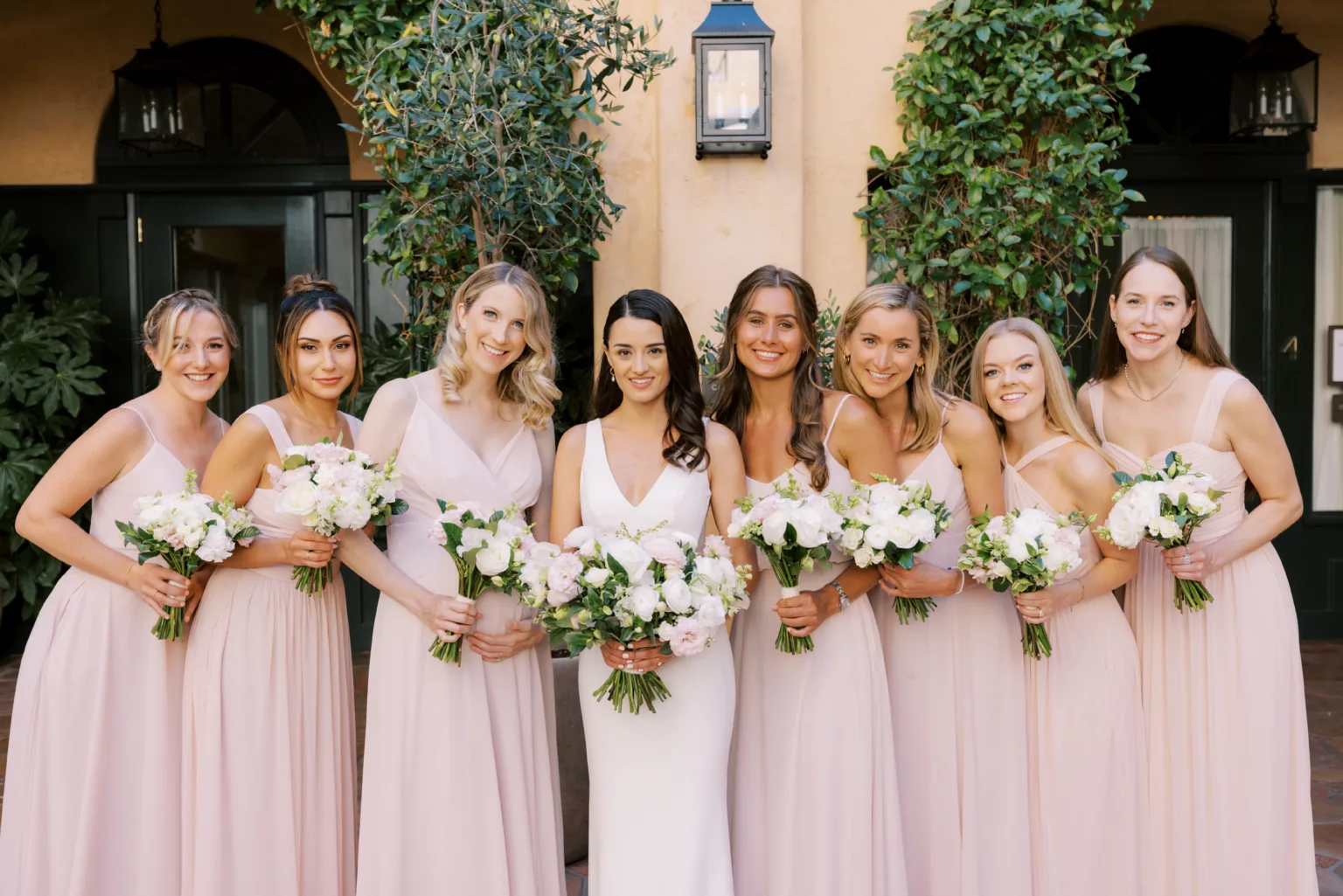 Add Elegance to Your Corporate Event with Ranunculus Flowers
Ranunculus flowers are a beautiful and versatile choice for corporate events, conferences, and business meetings. With their delicate, multi-layered petals and vibrant colors, ranunculus blooms add a touch of sophistication to any event. As they come in a wide range of colors, from soft pastels to bold, eye-catching shades, ranunculus can be tailored to match the branding of the event. Additionally, ranunculus blooms can be mixed with other types of flowers and greenery to create a more dynamic and unique flower arrangement.
As ranunculus are rather long lasting flowers, it makes them a great choice for events that will last for multiple days.
Ranunculus are also a great way to make a lasting impression on clients, customers, and guests. Their unique beauty is sure to leave a lasting impression, and they can be used to create a welcoming and warm atmosphere that puts guests at ease.