Every good story begins with "Yes" and continues with "I do".
But what's between them? After the proposal you probably call your best friend, you tell your Mom and Dad, you feel like the happiest person in the world which you actually are! But then thousands of thoughts attack you: "Where do you get the wedding dress? How do you find wedding venues? What should you do with wedding decor? " And so on and so forth. How lucky was Cinderella to have a Fairy Godmother help her with everything, huh?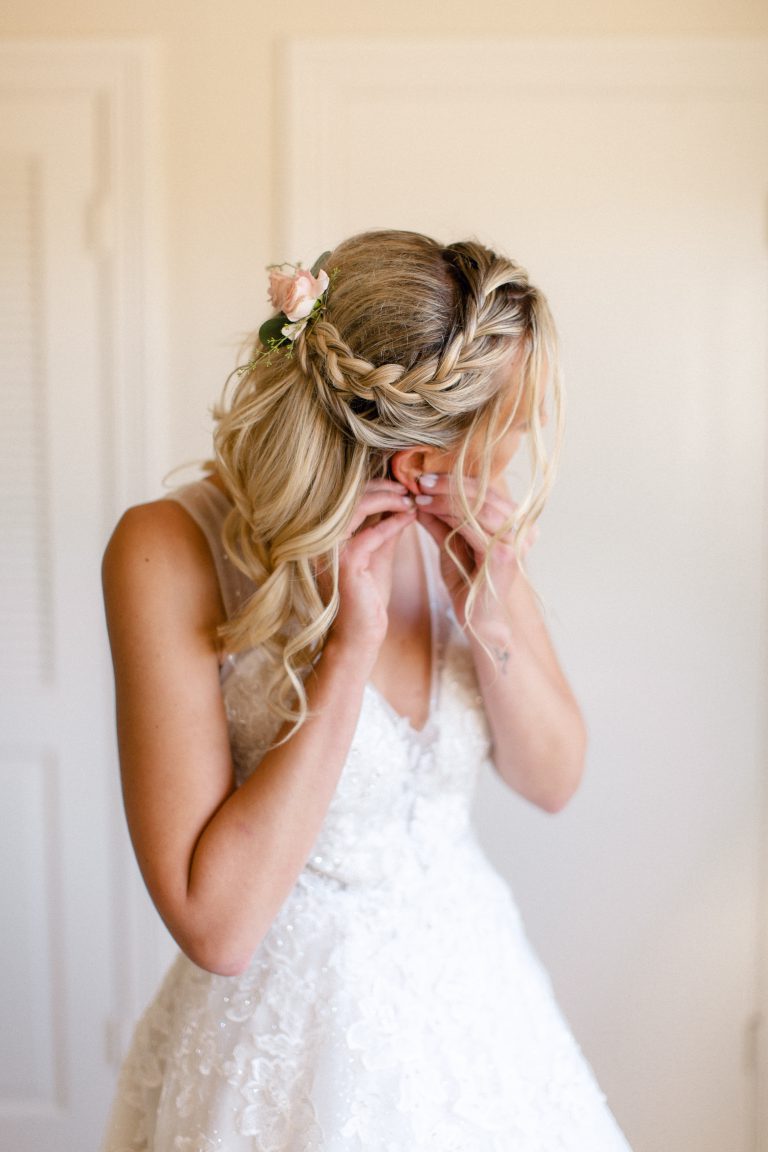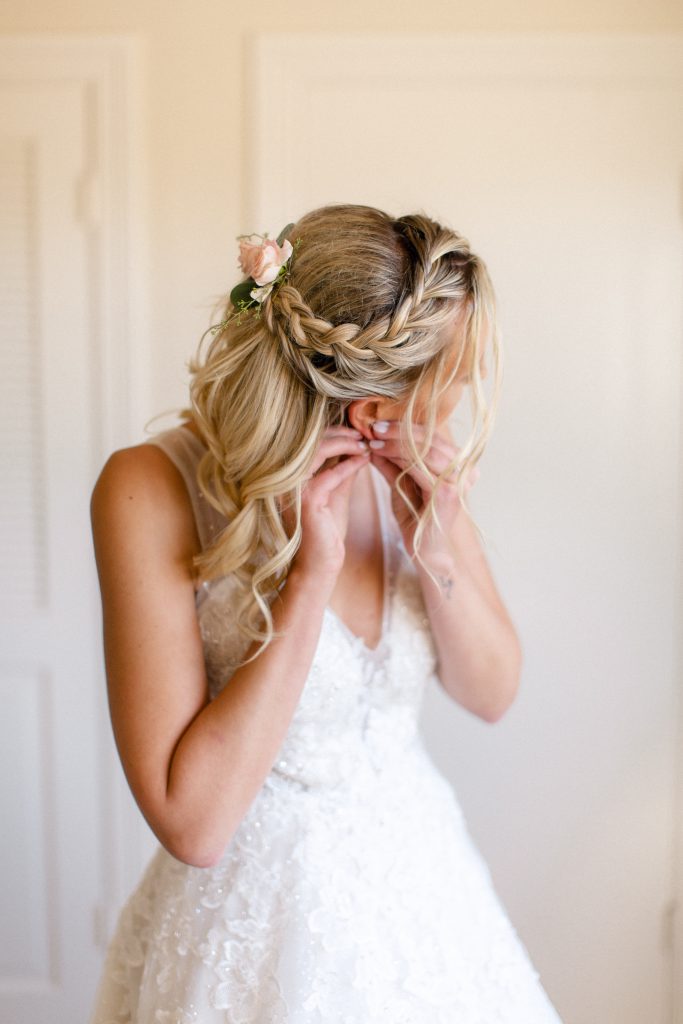 Since you were a little girl you've dreamed of your ideal wedding and you know exactly what you want it to be like?
Or maybe you've got lots of thoughts and ideas but not sure that they're gonna work together? Great! Let's make it a reality! Let's see what we can do to combine them. It's your Very Special Day and we'll make it as magical as it can be! How about you share your moodboard with all your wedding ideas with us and we'll bring it to life? No mood board? No problem! Let's see what's in your mind and make it like no one else did! Our mission is to have you enjoy your special day as we've already made sure that everything goes according to the plan. We'll keep our hands on every detail on your Wedding Day so the only emotions you'll have are excitement, happiness, and LOVE! Let us be your Fairy Godmother!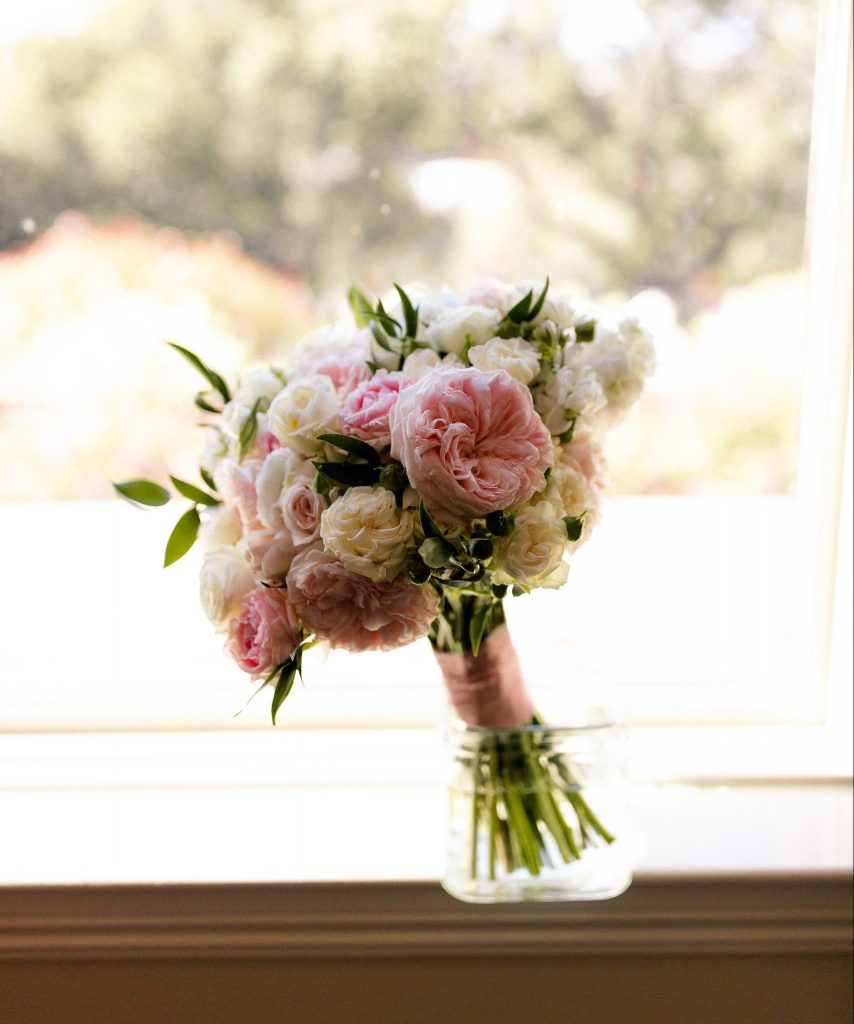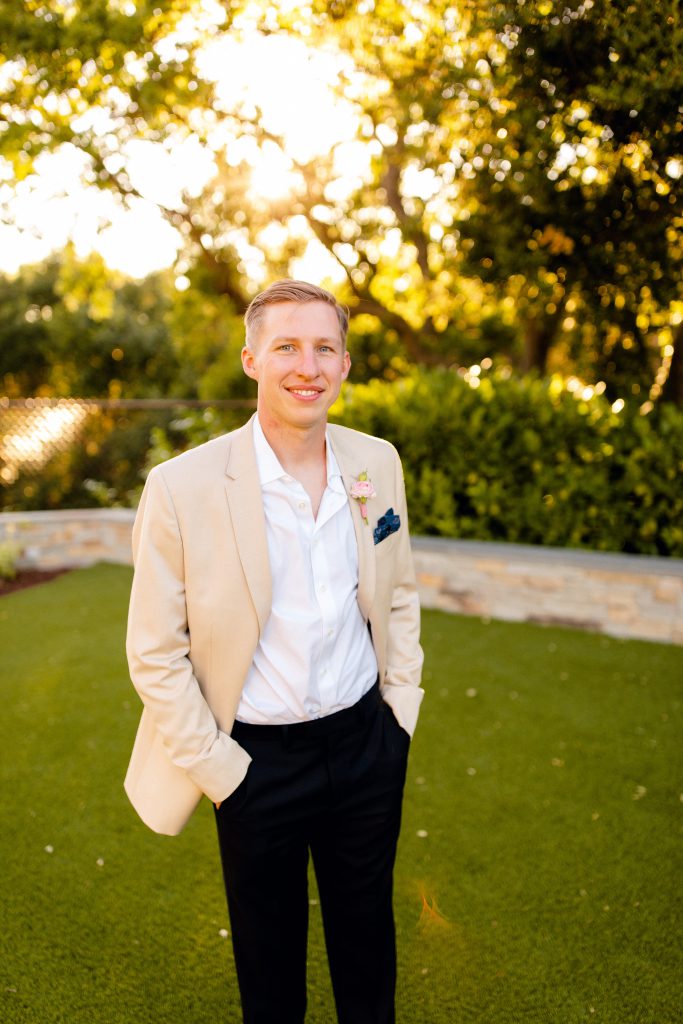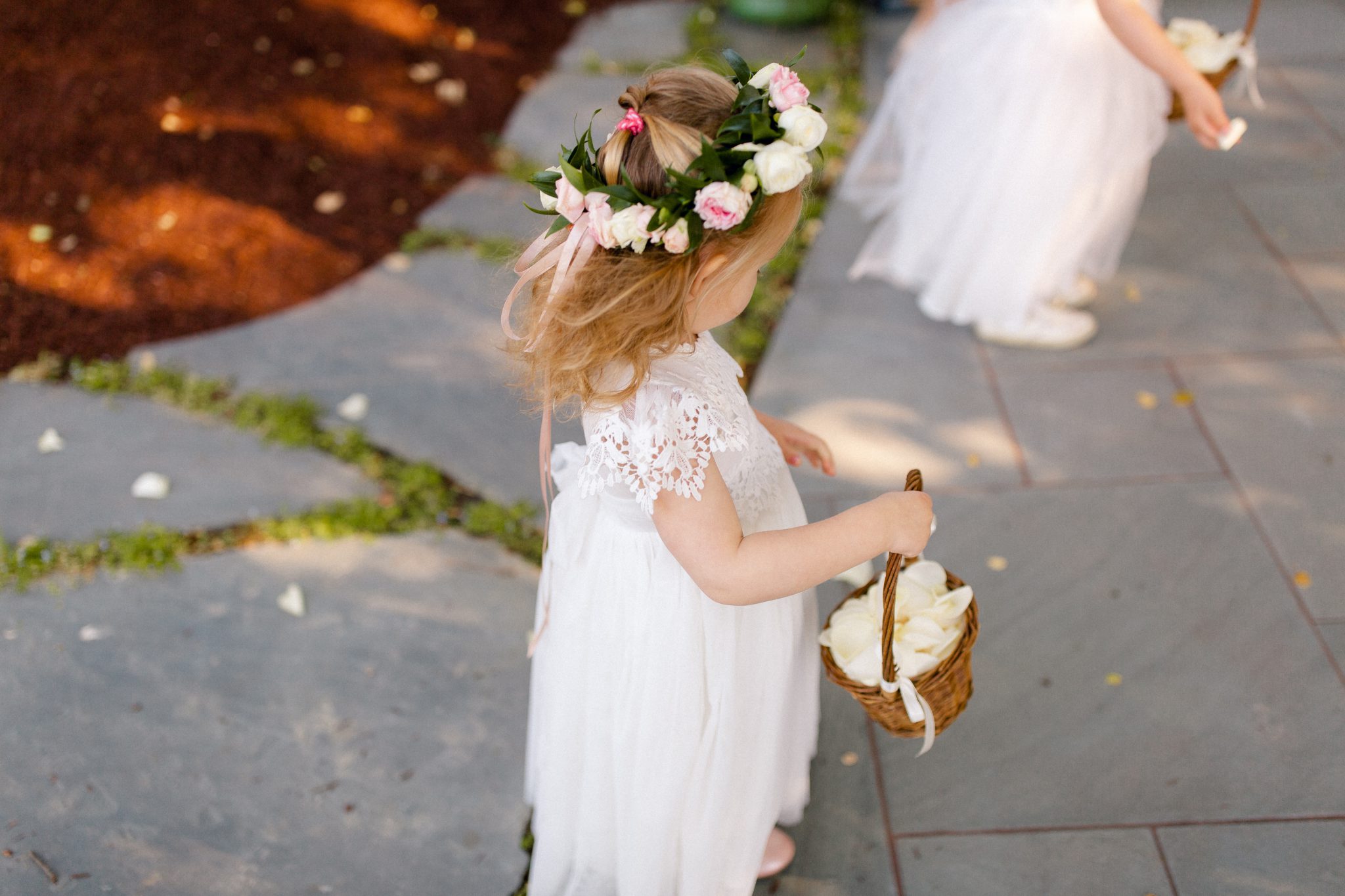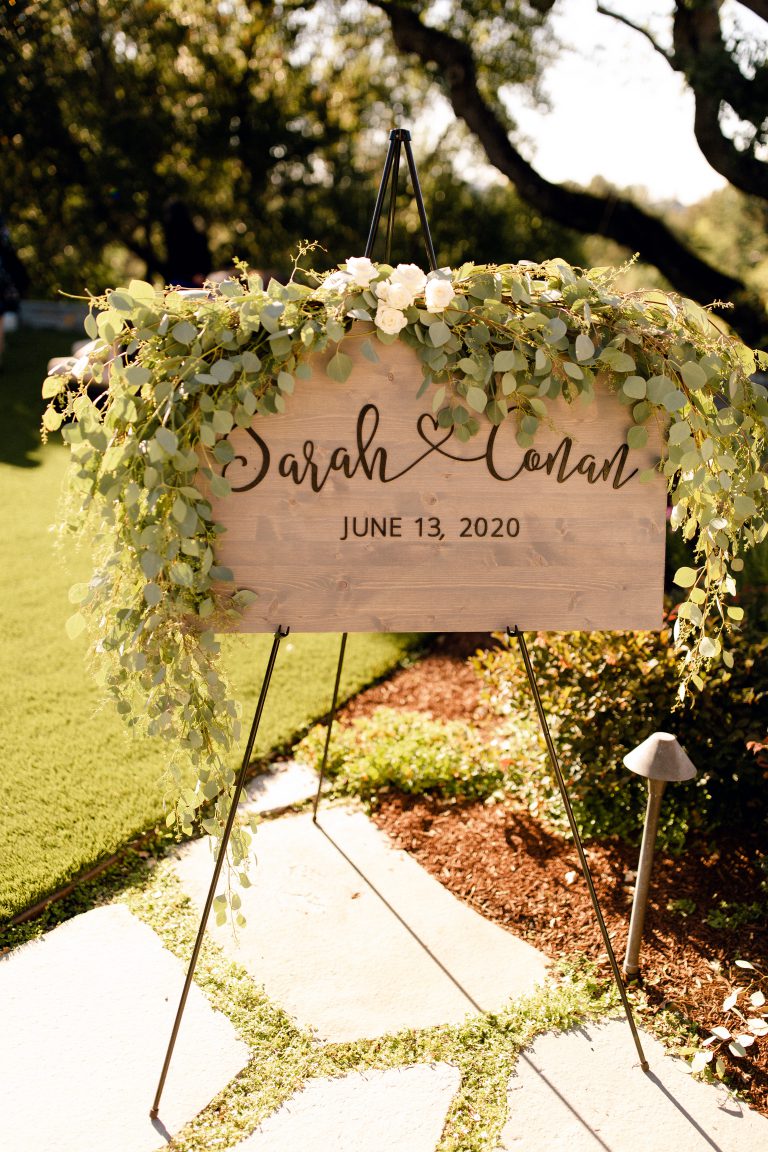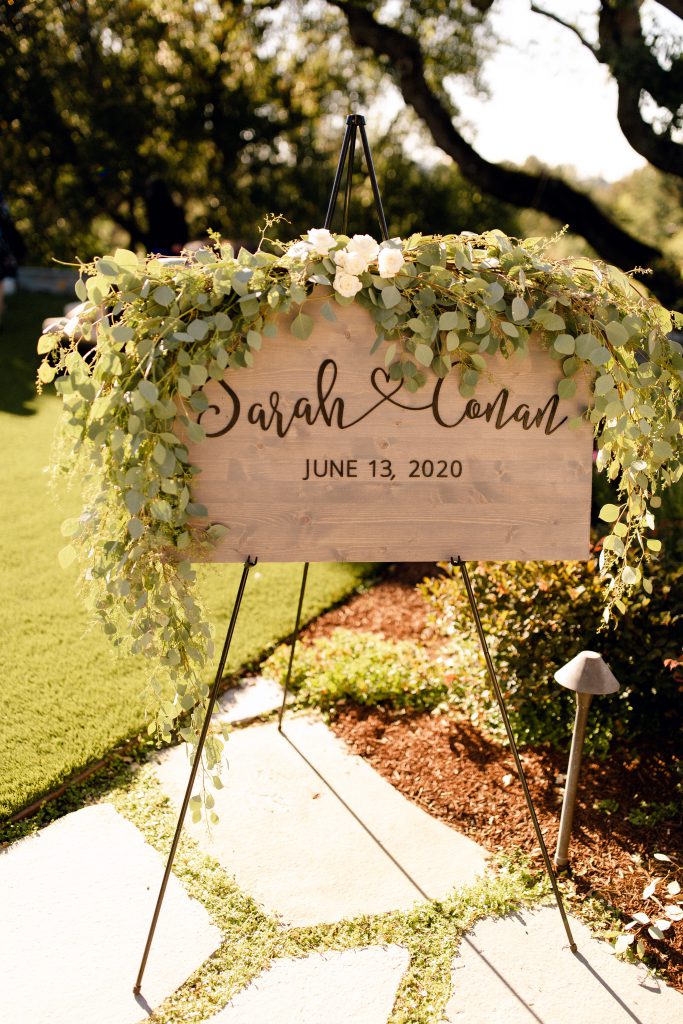 We truly understand how important a Wedding day is. We want you to enjoy this moment for 100% while we're keeping our hands on the whole process and making sure that everything goes according to the plan.
We'll make you feel you're in the fairy tale!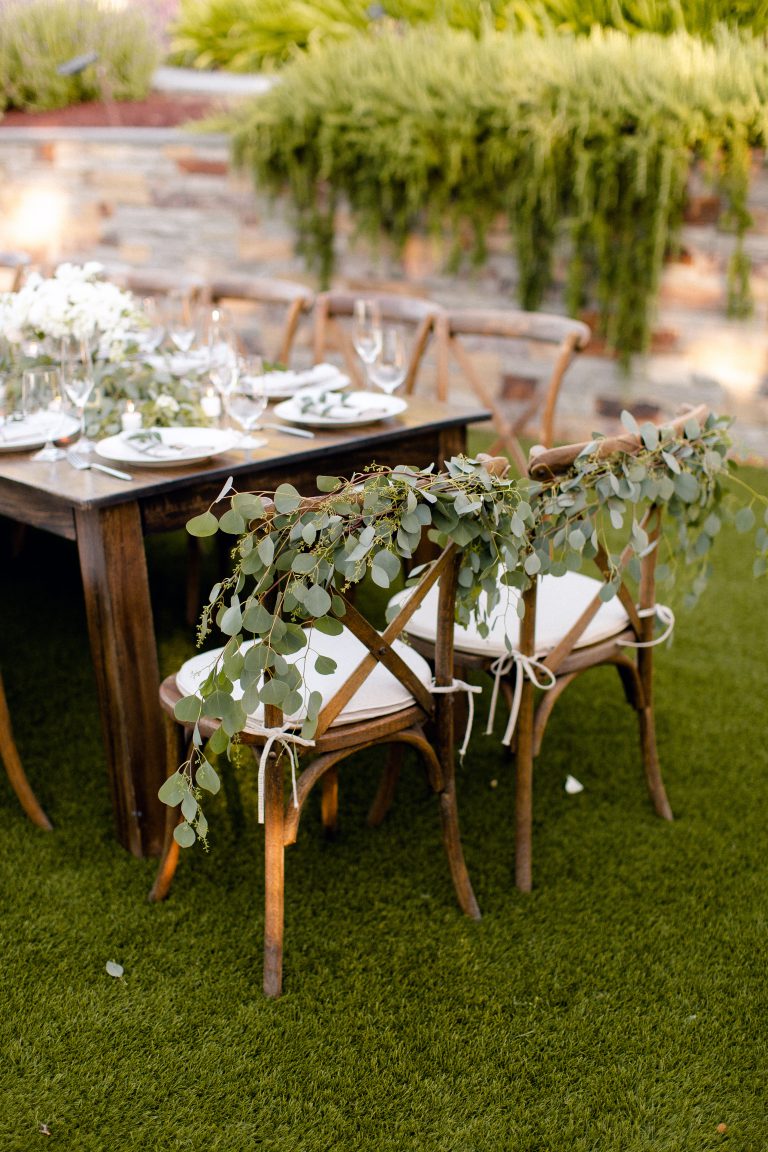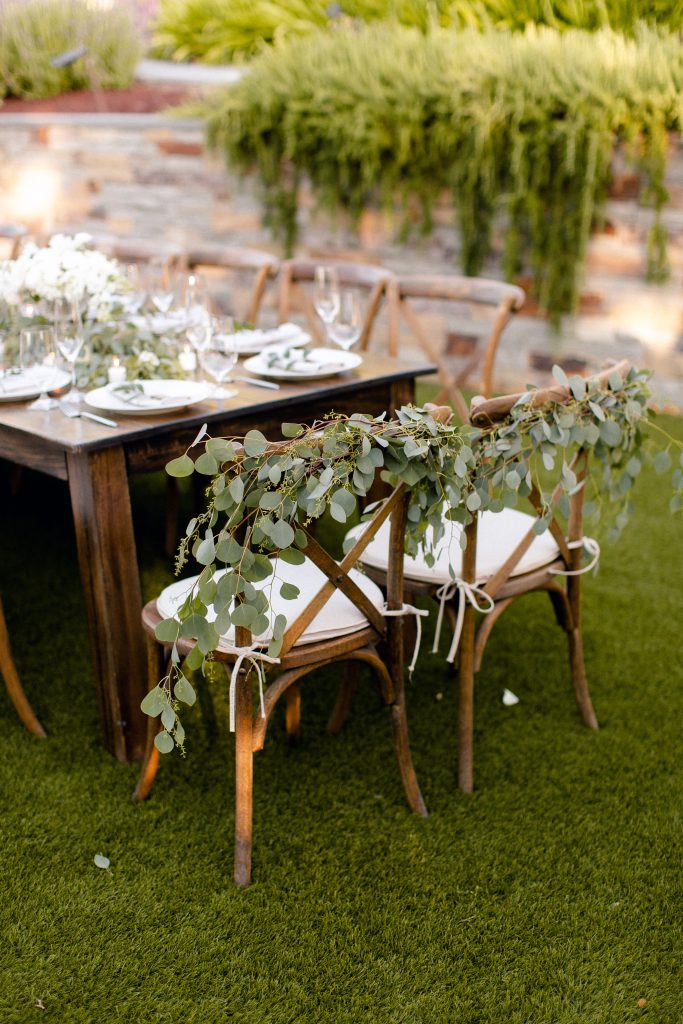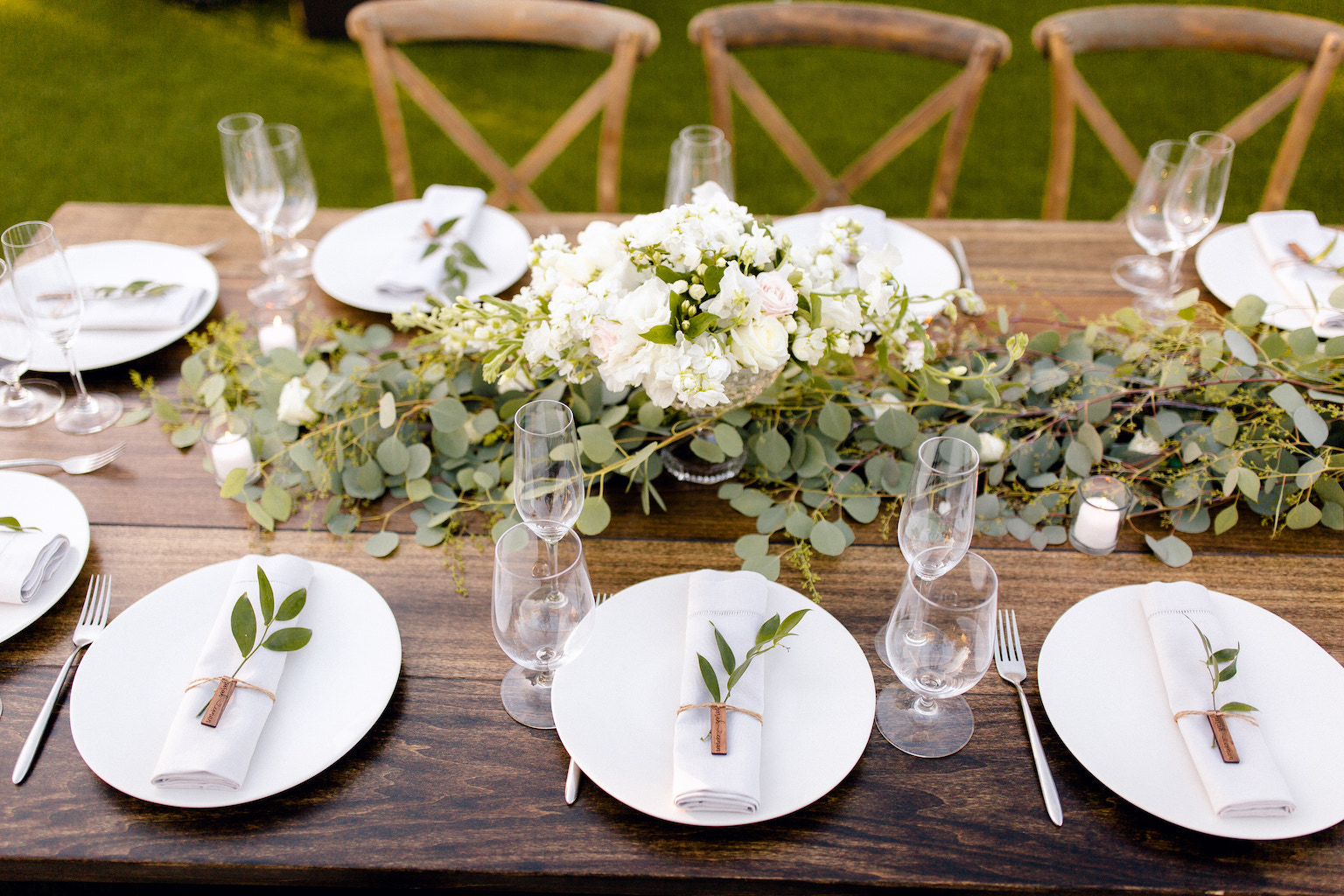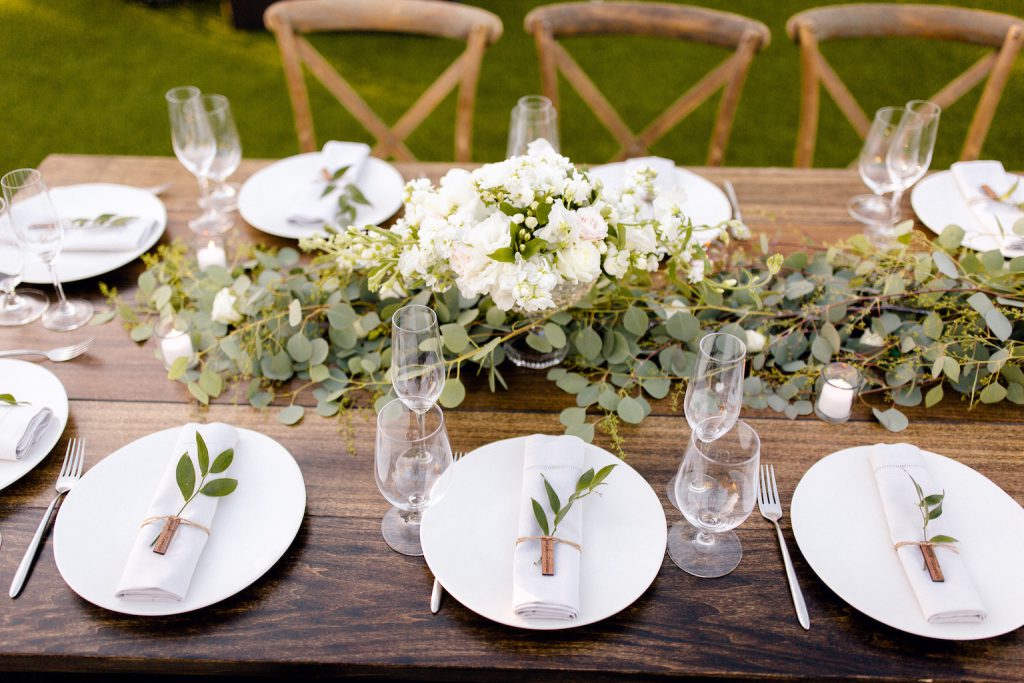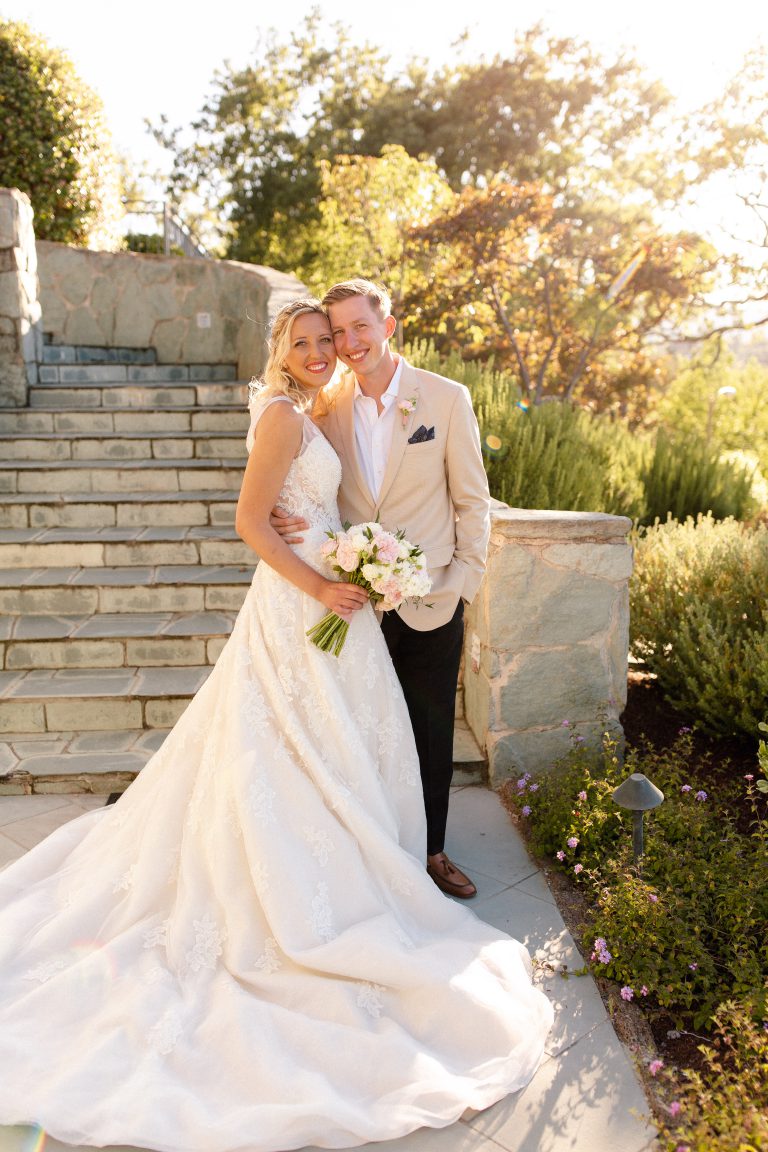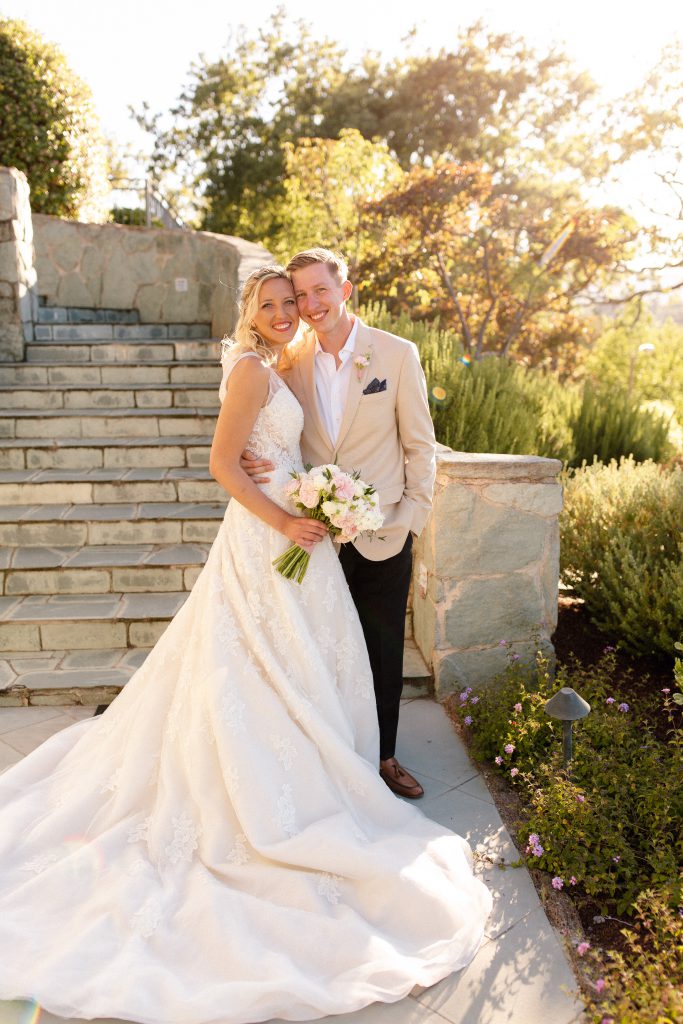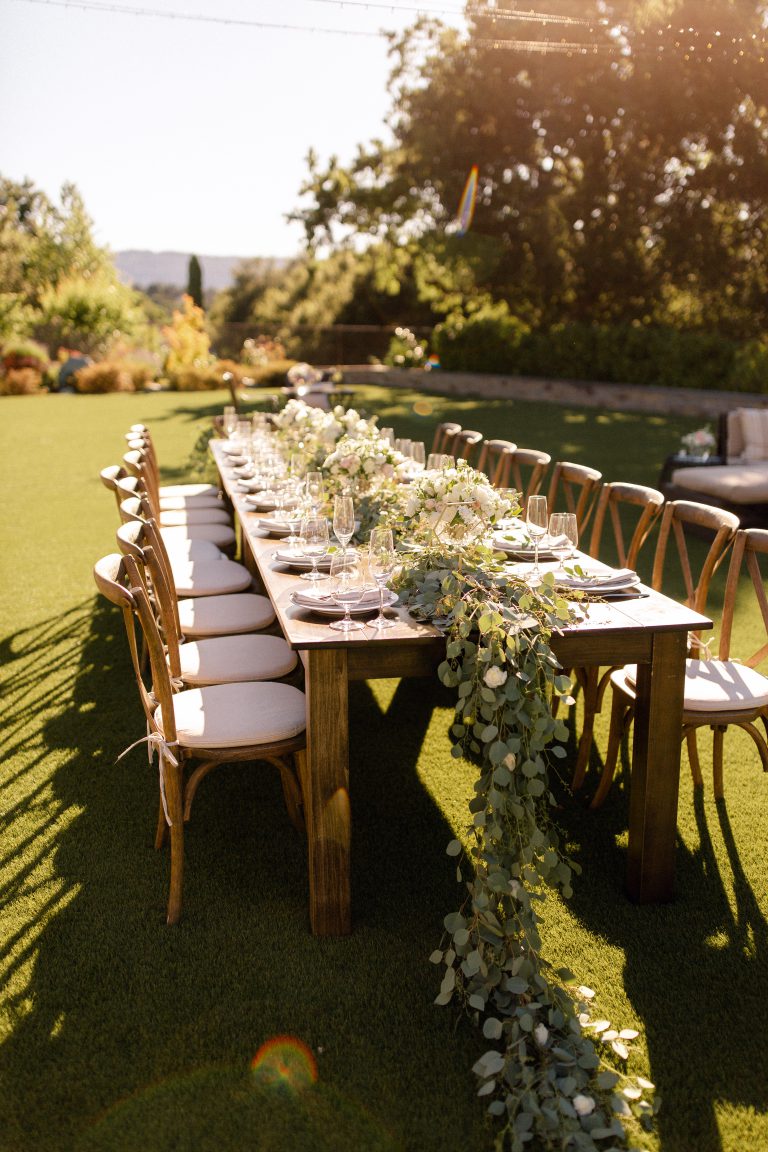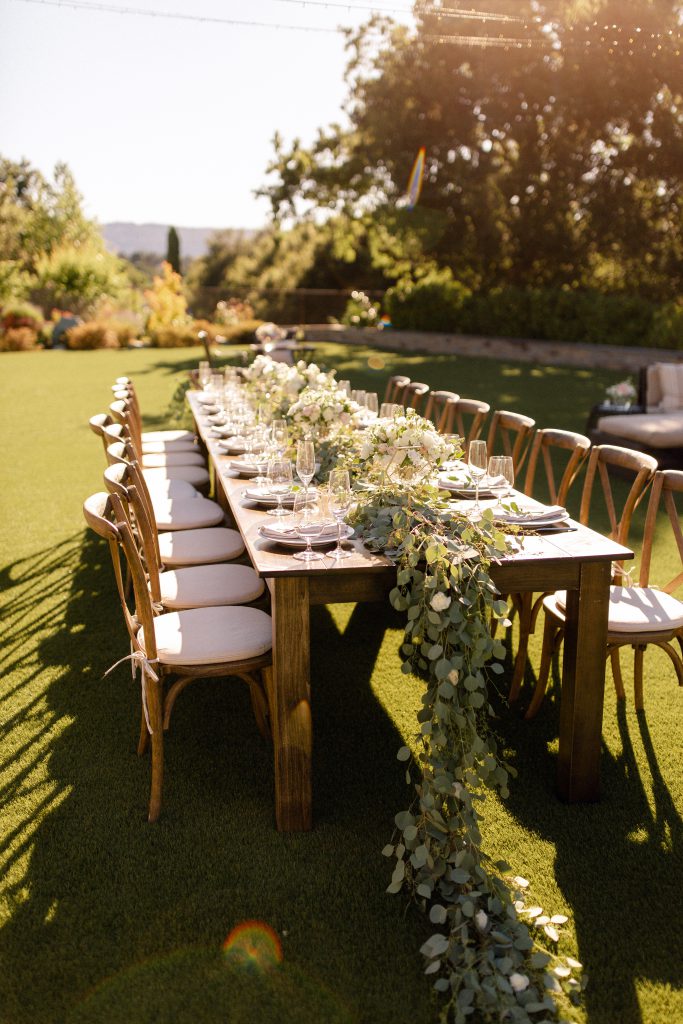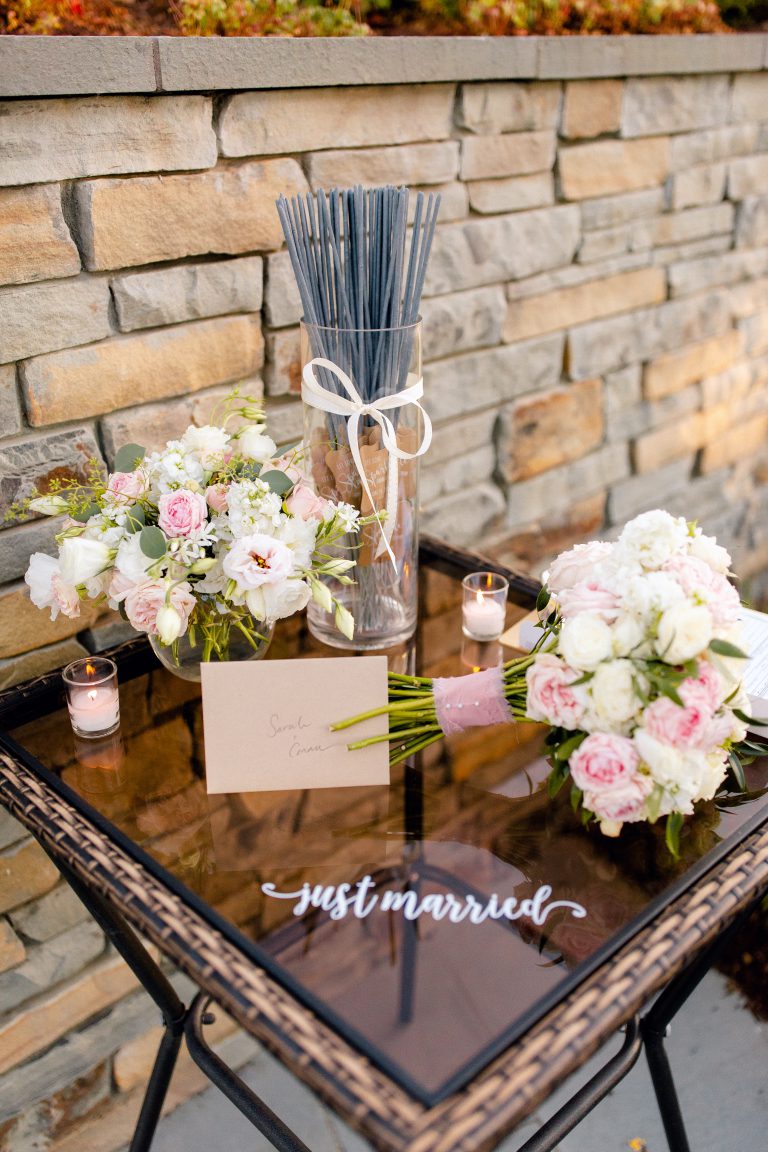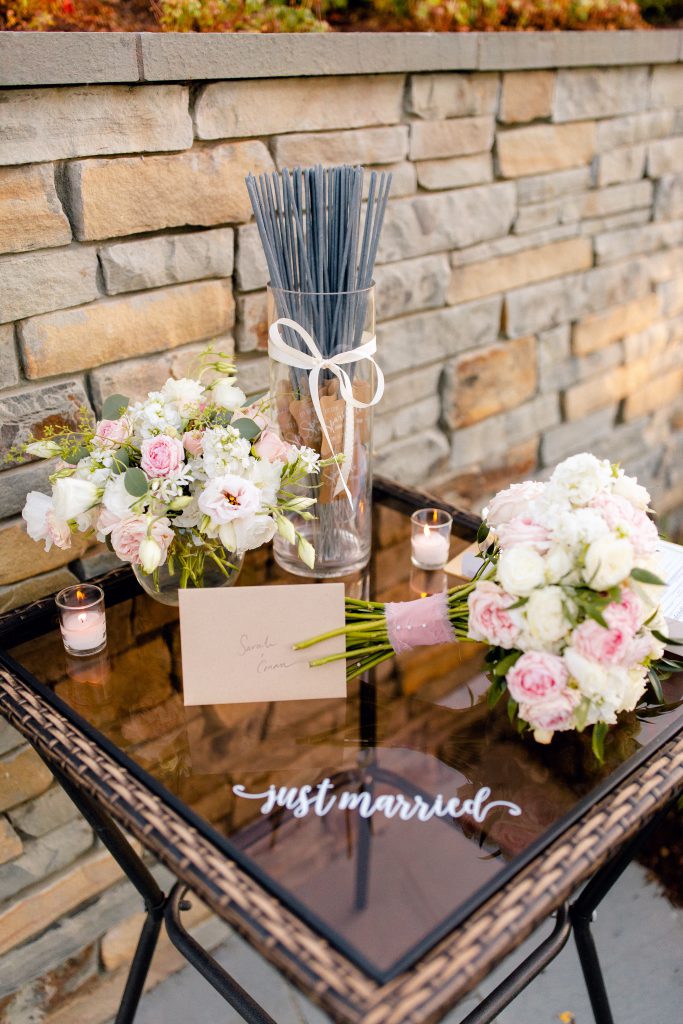 Pictures by Rachel Meagan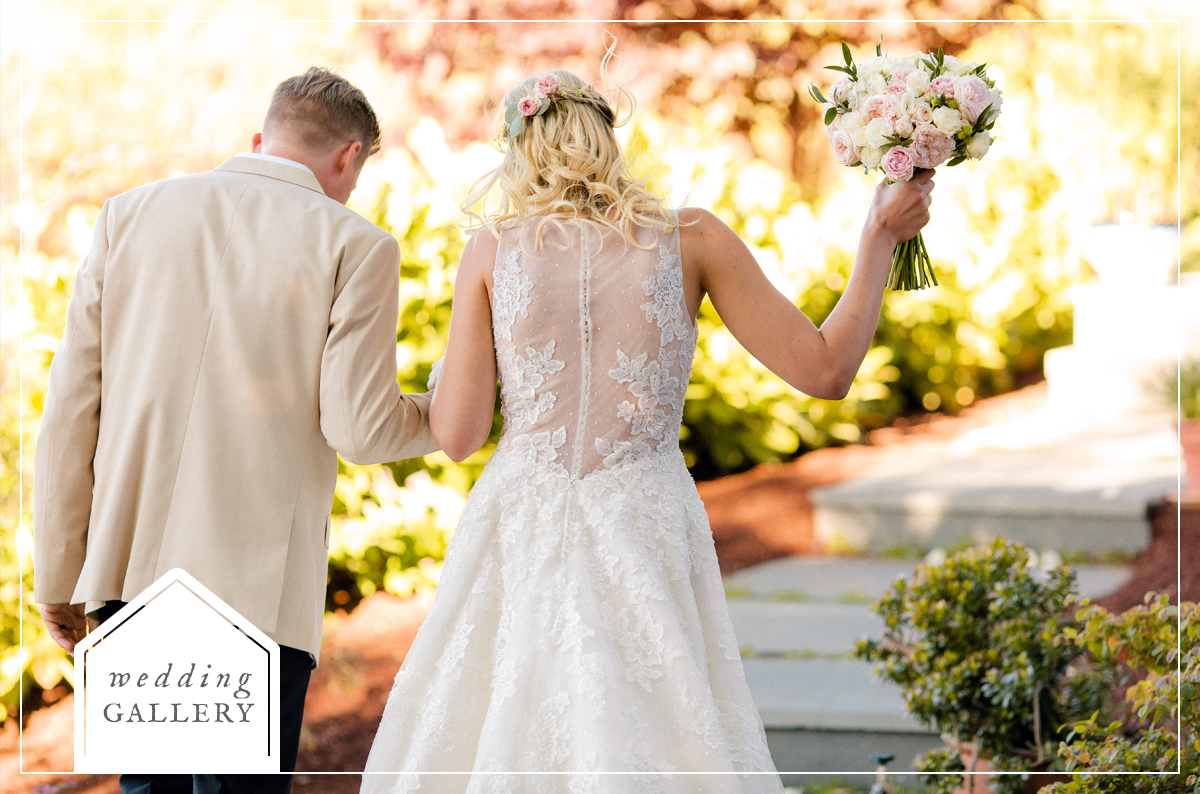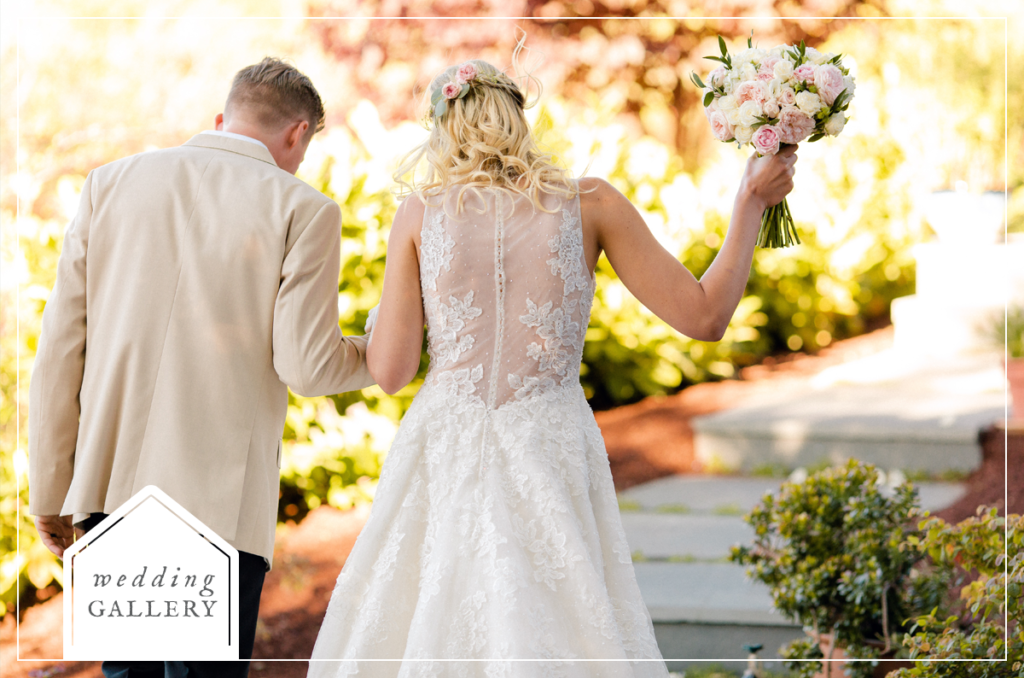 Tell Us about Your Big Day!
[contact-form-7 id="3230″ title="Contact form 1″]
Small Wedding Packages
Don't have a big event but something small and cozy? Simple City Hall ceremony with close friends and family? We are here to help you as well!
Check out our Small Wedding Packages where you can order flowers for Your day without any extra hustle.