Who do you celebrate on Administrative Professionals Day?
Bloom Gallery Flowers appreciates hard work of secretaries, administrative assistants and other office professionals for their contributions to the workspace and office environment. That's why we like the Administrative Professionals Day. Our San Francisco florist offers different options to recognize the professionals who keep an office running smoothly every day.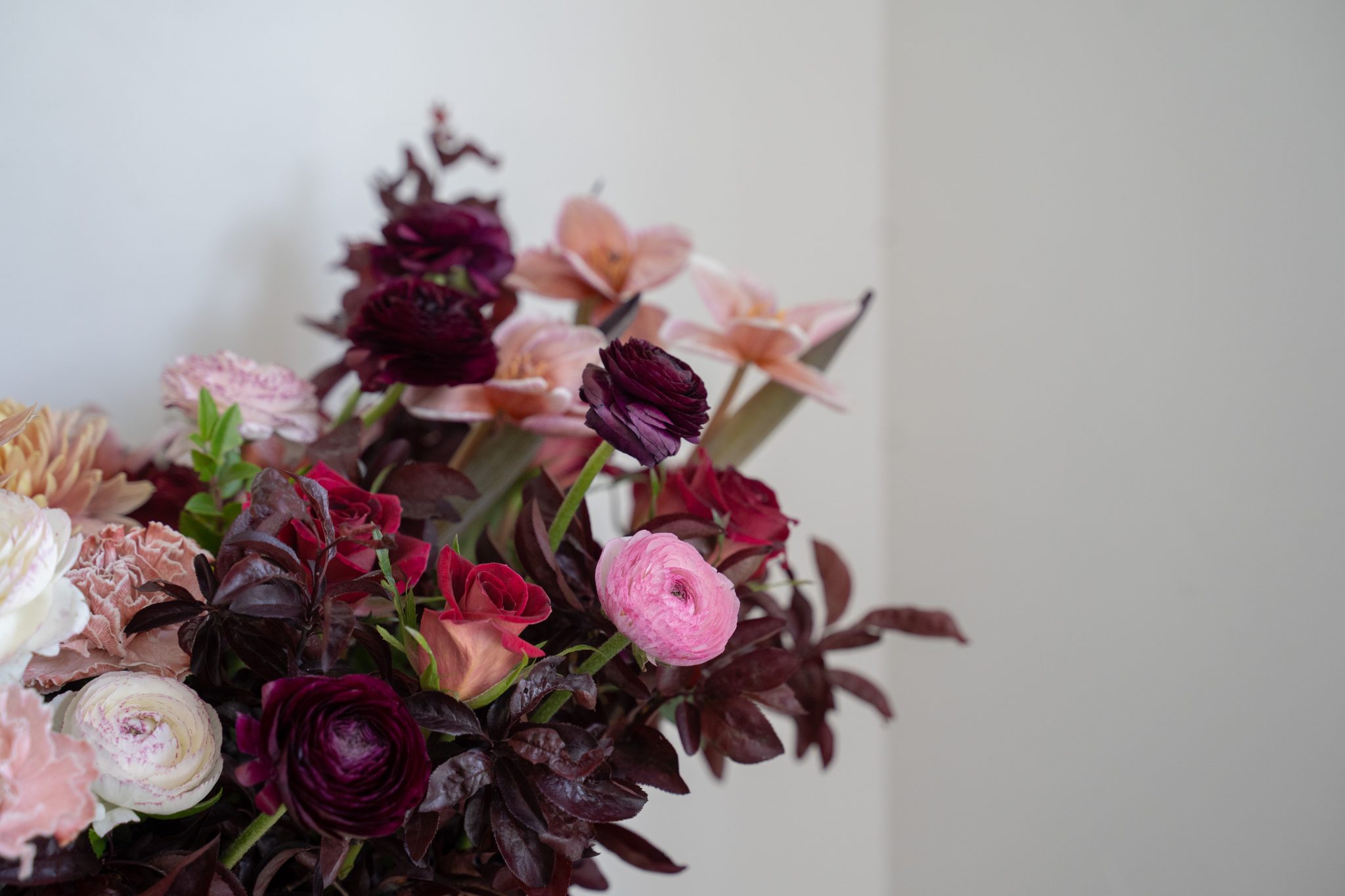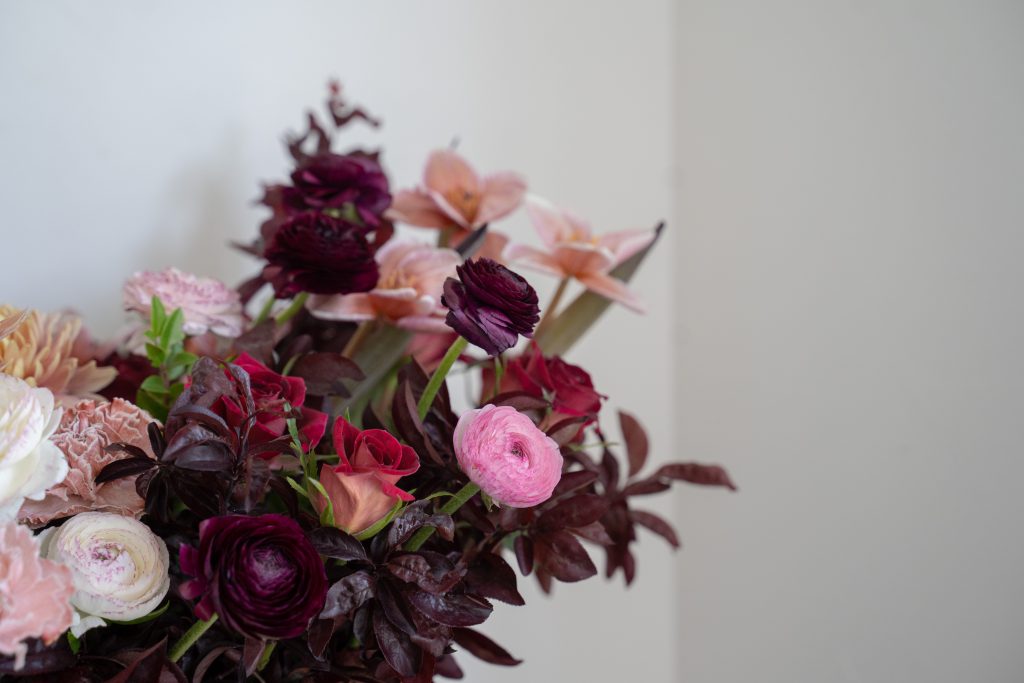 Is Administrative Professionals Day the same day every year?
Every year this holiday, also known as Secretaries Day or Admin Day, falls on the last Wednesday on April. This year we celebrate this holiday on the April 27.
Tradition started with the Secretary's Day back in the 1952. The National Secretaries Association promoted this special event that was founded 10 years before that. 
How do you say thank you for Admin Day?
Many people buy chocolate, champaign or cards to celebrate their Administrative professionals. On the contrary we suggest to flower delivery as they have a long lasting effect on moods. Blooms will stay fresh for a week and serve as a perfect decoration element for an office space or home. Moreover studies prove that flowers help to fight depression and anxiety. No wonder, that recipients will demonstrate a higher sense of life satisfaction. 
Check out our classical Bloom Boxes with a modern touch. Rose petals outward in "First Love" or "French Kiss" boxes are made to impress.
Prefer colorful and seasonal flowers? No doubt that they can be a perfect gift for this occasion. "Vanilla Ice Cream" Bloom Box has lots of gorgeous ranunculus of all shades of pink, white and shining yellow colors. 
Or just trust our taste. And we are happy to make a flower delivery of Designer's choice hand-ties and Blooms Boxes.
Happy celebration!