February is around the corner. It is time for Valentine's Day, also called Saint Valentine's Day or the Feast of Saint Valentine. What a wonderful tradition to celebrate love every year the whole month of February and on February 14 especially. Be sure, our San Francisco flower shop is ready for the Valentine's Day preorders.
What is the real story of Valentine's Day?
Let's talk a bit about the history of the Valentine's Day holiday and the story of its patron saint. Of course, everything is shrouded in mystery. The good thing is that you can choose the story you like most and keep on celebrating love by spending time with your best half. We know for fact, that February has long been celebrated as a month of romance. On top of that, Valentine's Day, as we know it today, contains vestiges of both Christian and ancient Roman customs. But who was Saint Valentine, and why this wonderful holiday has its name?
One legend tells, that once upon the time there was a priest named Valentine who served during the third century in Rome. When Emperor Claudius II decided that single men are better soldiers than those who are married and have kids, he outlawed marriage for young men. Valentine ignored Claudius' order and continued to perform marriages for young lovers in secret. When Valentine's actions were discovered, Claudius ordered to put him to death.
Other narratives identify Valentine as the bishop of Terni, Italy. He was tortured and killed in Rome on February 14, 269. After that his relics were taken to Terni. It is possible these are different versions of the same original account and refer to only one person.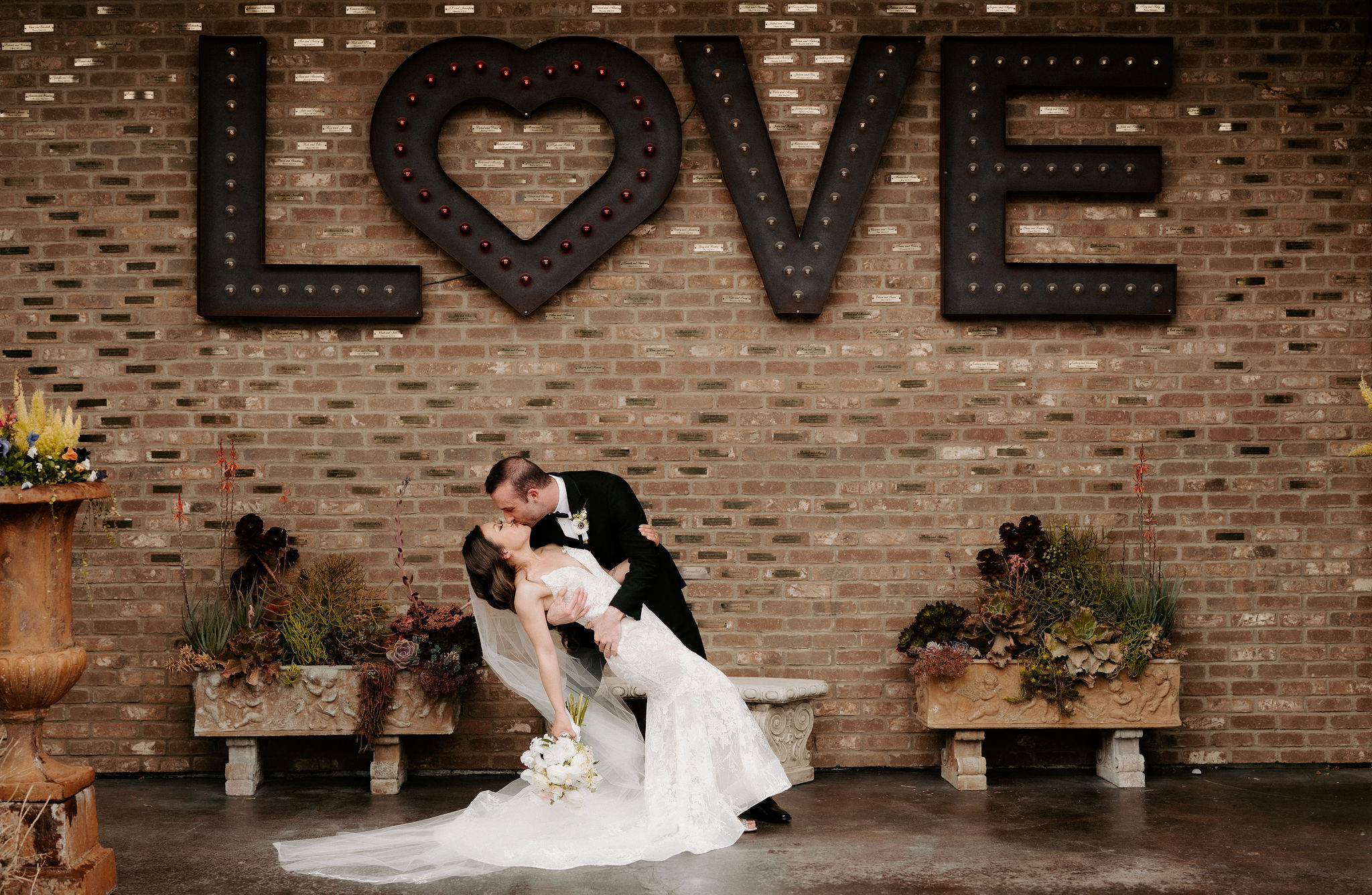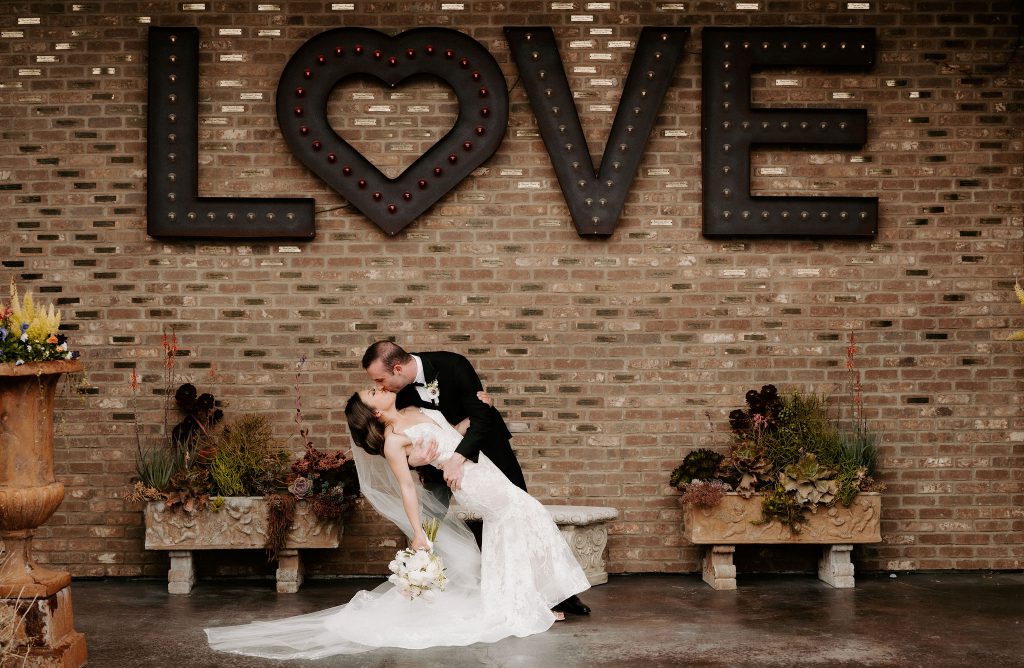 What are good flowers for Valentines day?
If you google the question "what are good flowers for Valentines day", you will receive quite obvious results. Based on multiple online resources and results of different researches, the best Valentine's Day flowers are roses and tulips. 
Paulo Coelho once said: "The rose is a rose from the time it is a seed to the time it dies. Within it, at all times, it contains its whole potential. It seems to be constantly in the process of change: Yet at each state, at each moment, it is perfectly all right as it is." No doubt that the rose is a queen of flowers. Our flower professionals in Bloom Gallery Flowers – a San Francisco flower shop, are delighted to use these amazing blooms of different varieties and unique colors for elegant flower bouquets and Bloom Boxes. Our San Francisco florist is confident that creating various flower arrangements from the similar flowers is a greatest indicator of professionalism.
What do tulips mean for Valentine's Day?
What comes to your mind when you think about tulips? Of course, famous tulip fields in Holland. Every year millions of these wonderful flowers are blooming in and around Amsterdam. The tulip season marks the beginning of spring. The colorful flowers and the rising temperatures make many people from all over the world happy. Just look at numerous pictures and get inspired.
Luckily, we have wonderful tulips, typical spring flowers, here in California. They are so simple, but unbelievably charming. So many colors, so many shapes – tulips will indulge you in an atmosphere of joy and peace. 
Red, white, yellow, purple and other colors of tulips make a great choice for Valentine's Day flowers. Tulips can symbolize perfect, unyielding love which makes them an ideal Valentine's gift for your special someone. Besides their meaning for Valentine's Day, tulips look fabulous in a vase, either on their own or combined with other spring flowers. Cut them as the color just starts to show; they will continue to open fully and should last for around five days.
Do you need to pre-order flowers for Valentines day?
We can go on and on about the best blooms Valentine's day flower delivery. Ultimately, the most important thing is the desire of your loved ones. Our San Francisco florist is confident, that the best flower for Valentine's Day is a matter of personal preference and it is always best to consider the recipient's favorite flower. Check out the whole variety of the Valentine's flowers in our San Francisco flower shop. We deliver flower bouquets and Bloom Boxes in San Francisco and Bay area on time and always with love.
Of course, we do recommended to pre-order flowers for Valentine's Day. No surprise, that flower shops and delivery services can get very busy leading up to the holiday. Pre-ordering flowers will ensure that you get the specific flowers and arrangements that you want, and that they will be available for delivery or pick-up on the desired date. It's also a good idea to pre-order early as popular flowers and arrangements can sell out quickly. It's always better to be safe than sorry, right?
Our San Francisco shop offers also a free pick-up from the studio in Mission District. Using this option you might not only save on a delivery, but make sure that you receive flowers on a timely manner.
Don't wait until the last minute and order you Valentine's flower delivery today.
Is it OK to send Valentine's day flowers early?
Valentine's Day is on February 14, which falls on Tuesday this year. Most of the popular holidays, like Mother's day, are normally celebrated on a weekend. Most probably, St. Valentine's Day will be the busiest Tuesday in all the restaurants and shops in a whole year. Additionally, flower shops and delivery services can get very busy on Valentine's Day. So of course, sending flowers early can ensure that flowers will be created with love and delivered with no rush.
On top of that, there's no reason why you can't celebrate your love long before and after that day. Send flowers early so that you can enjoy them for days leading up to the big day. No doubt, that some people prefer to receive their flowers before the actual holiday, but it does not happen too often. Please check with the recipient if they have any specific preference.
Celebrate love with the Bloom Gallery Flowers!