Description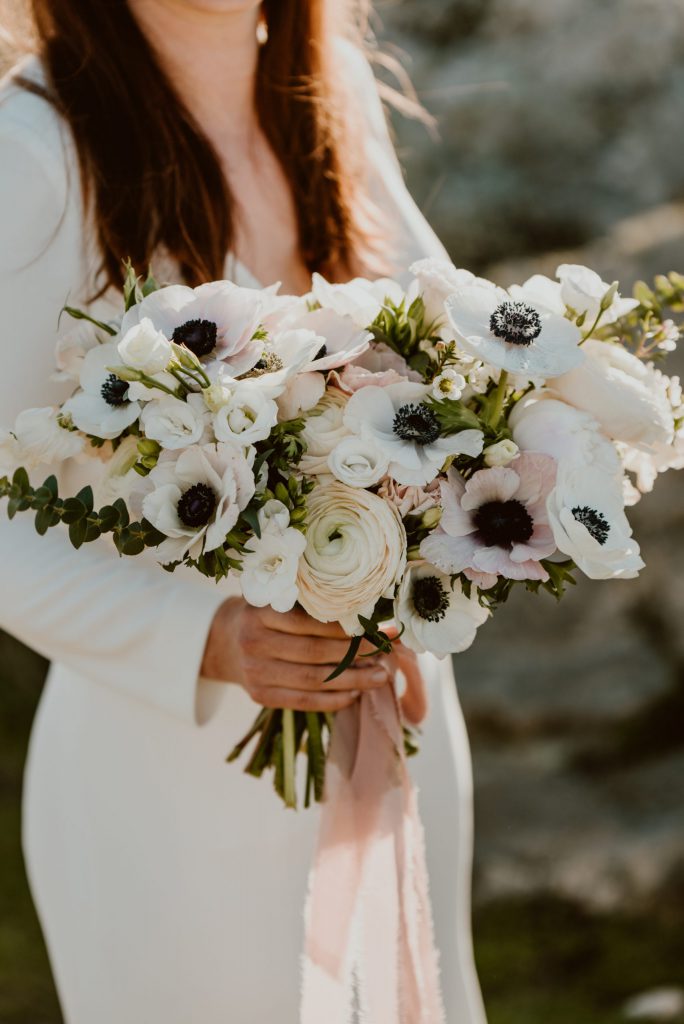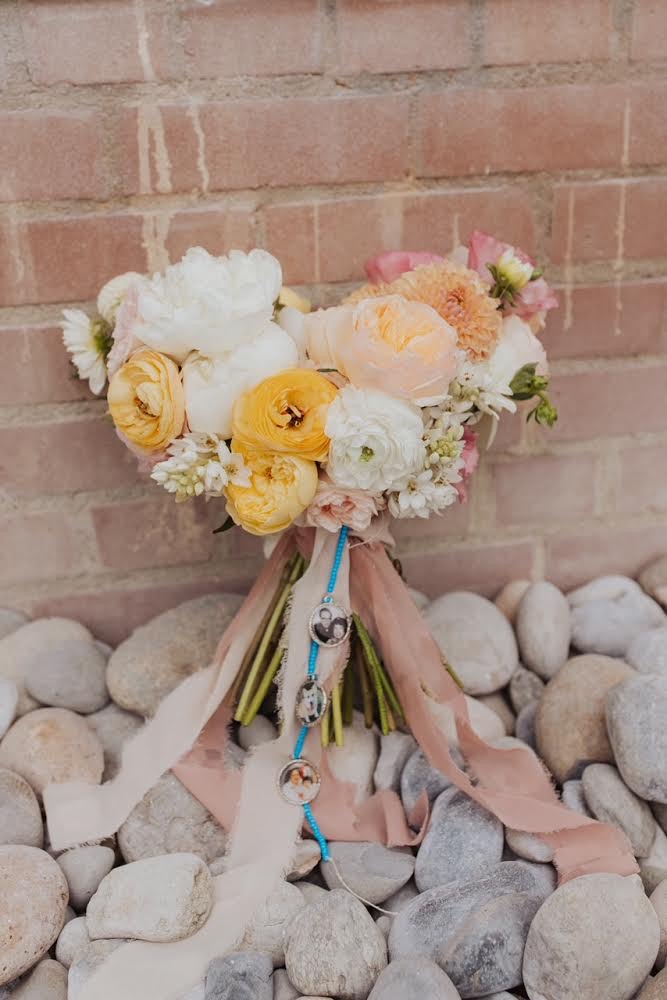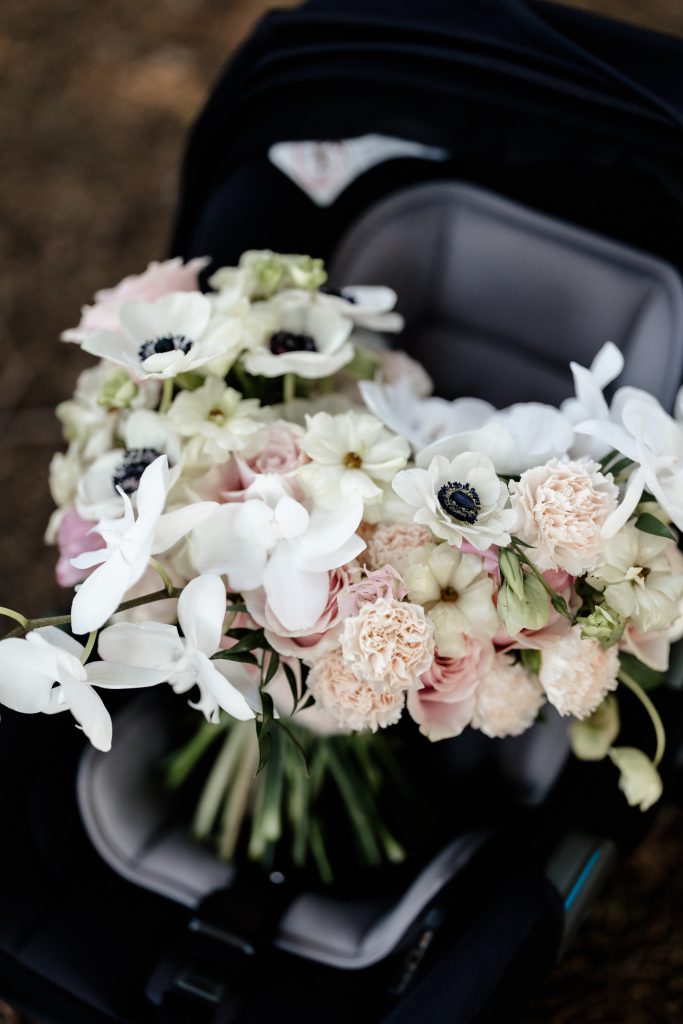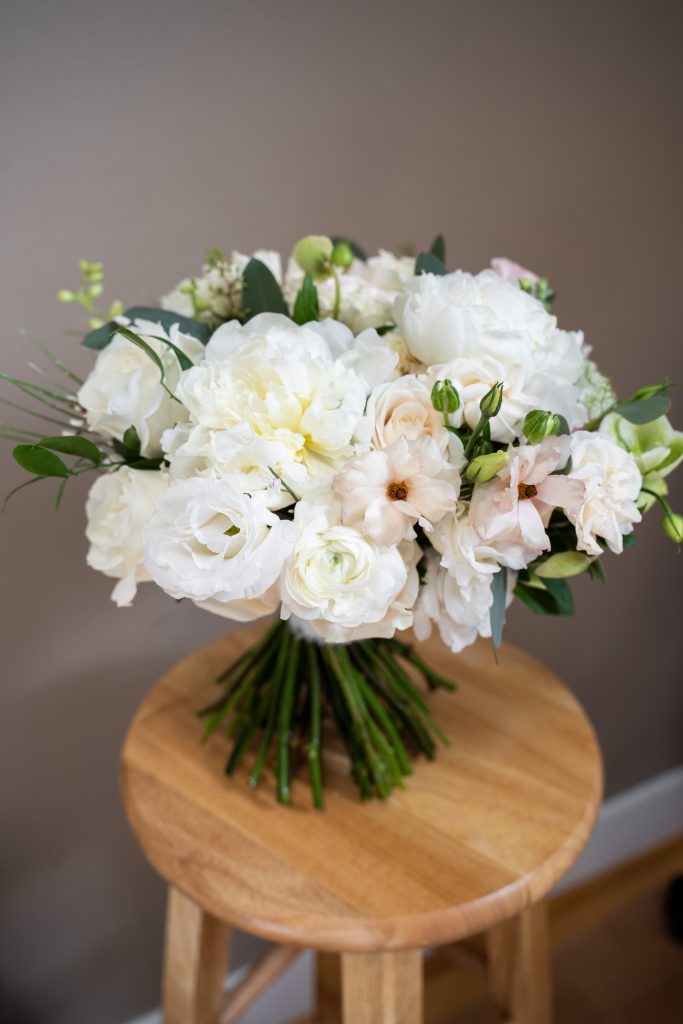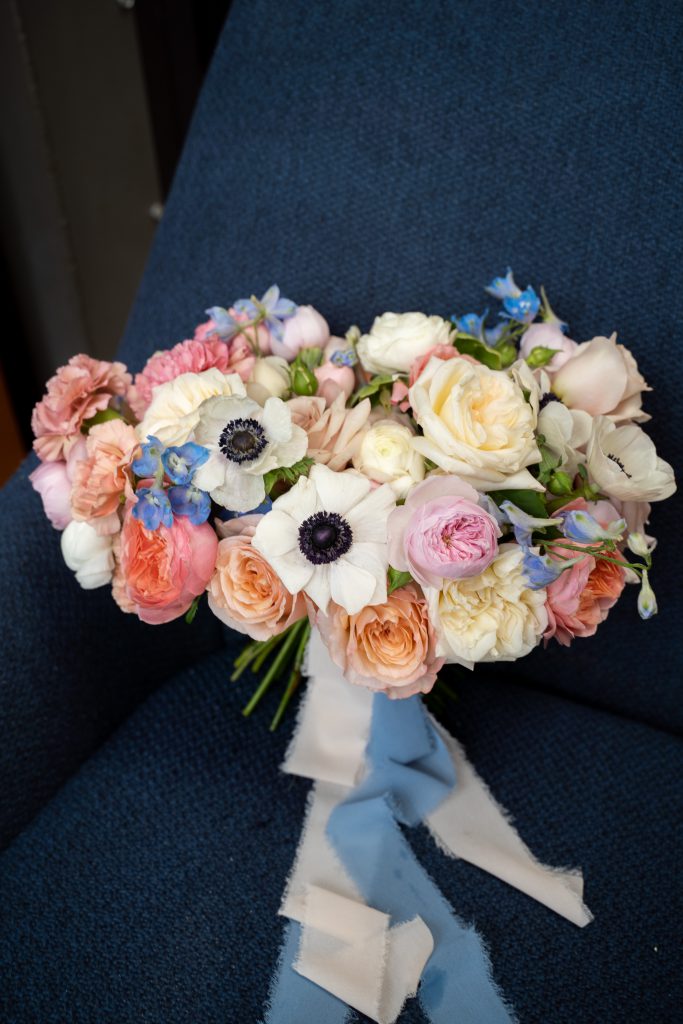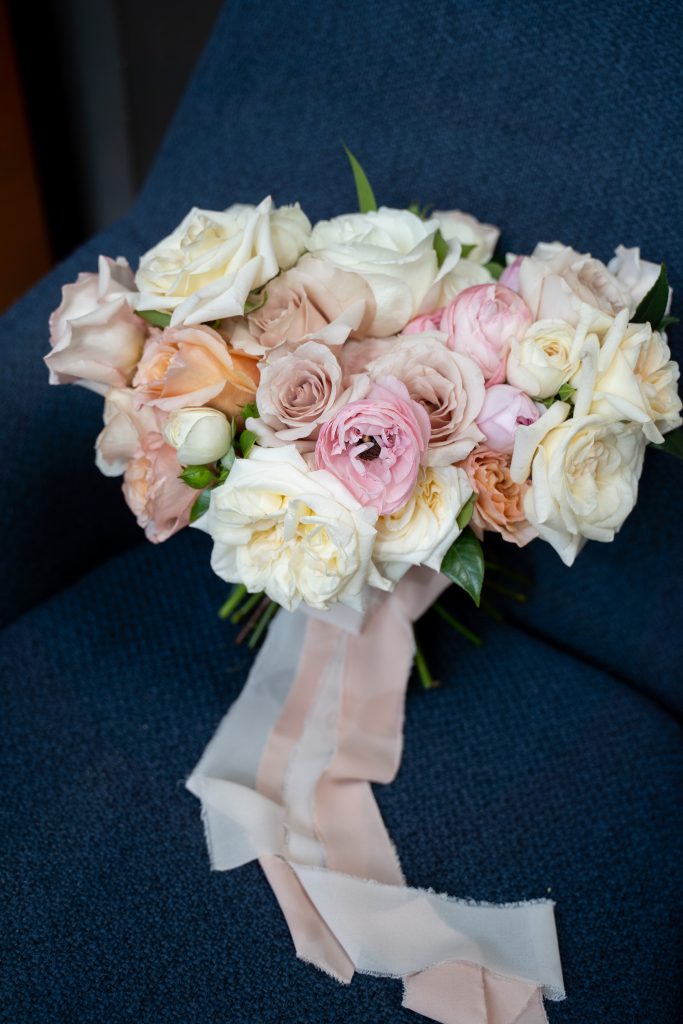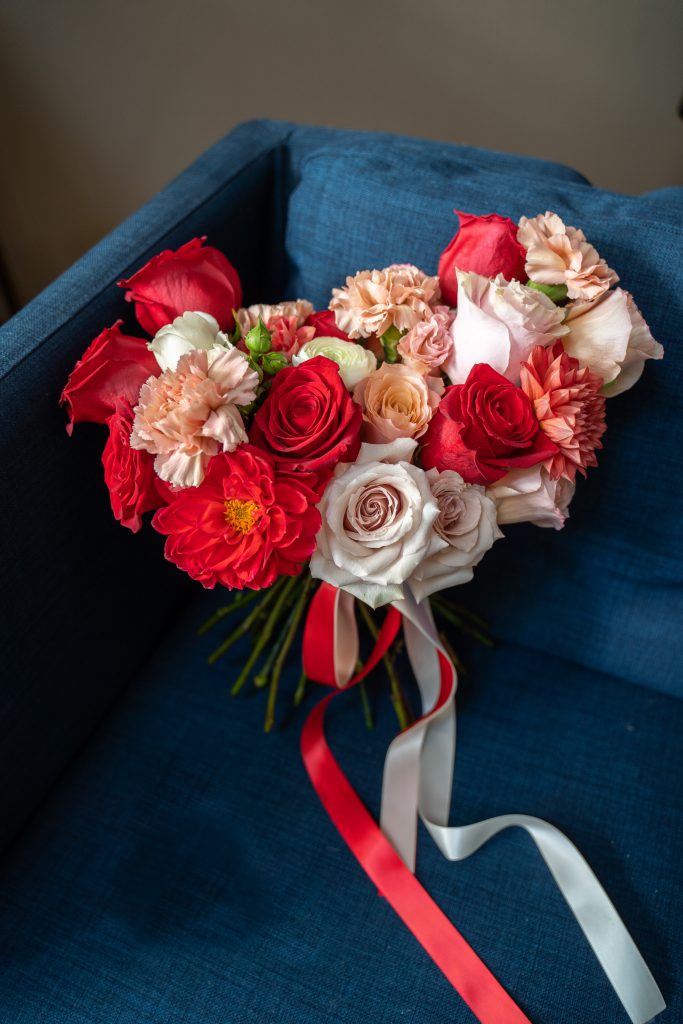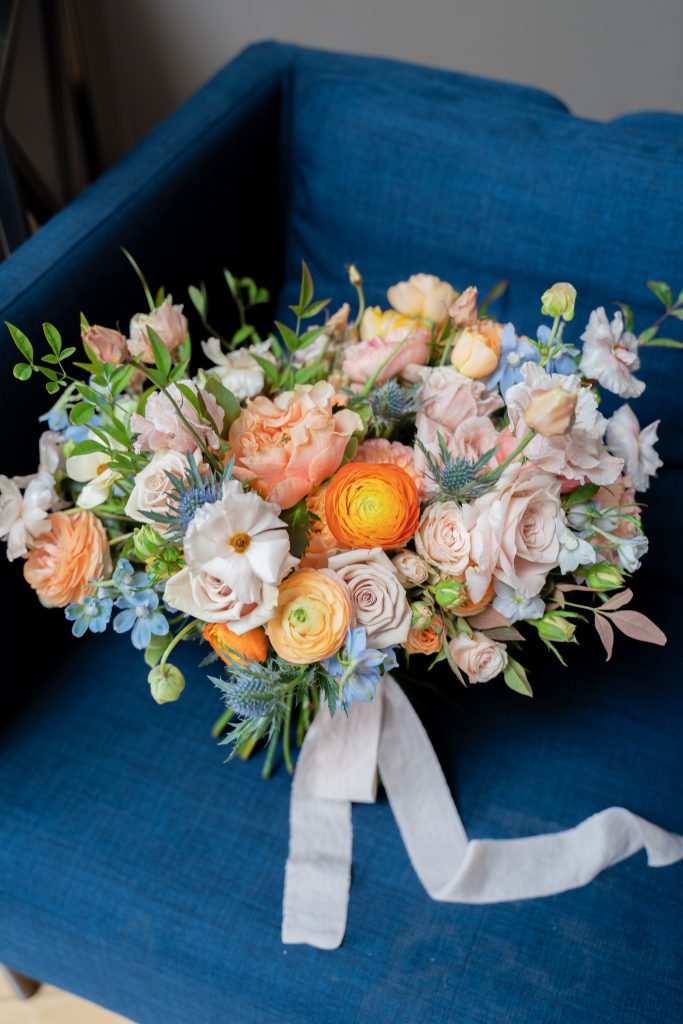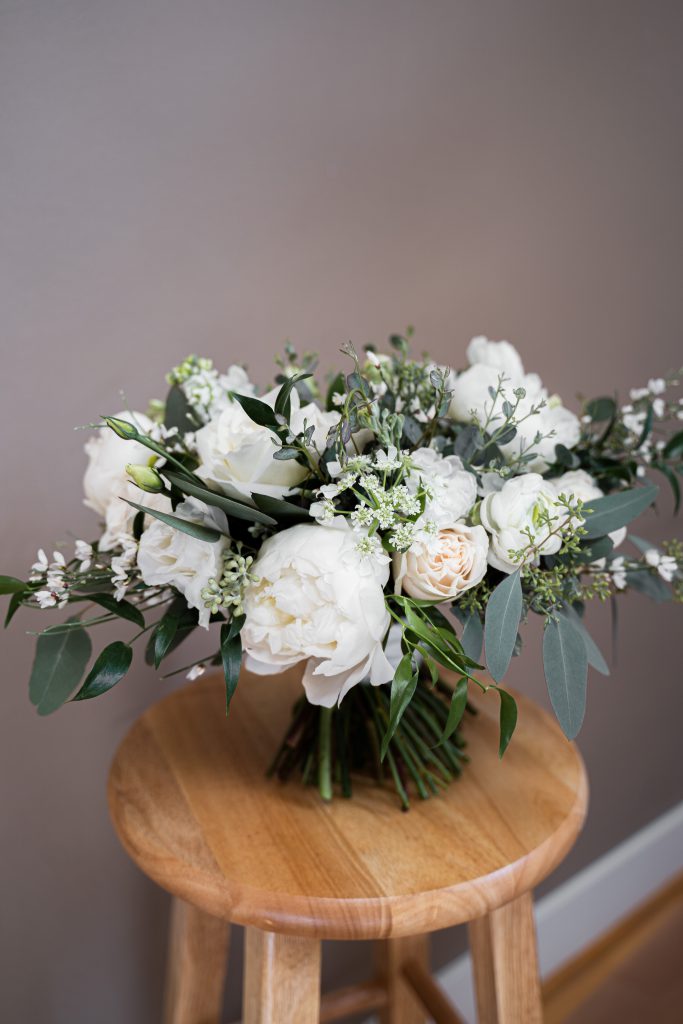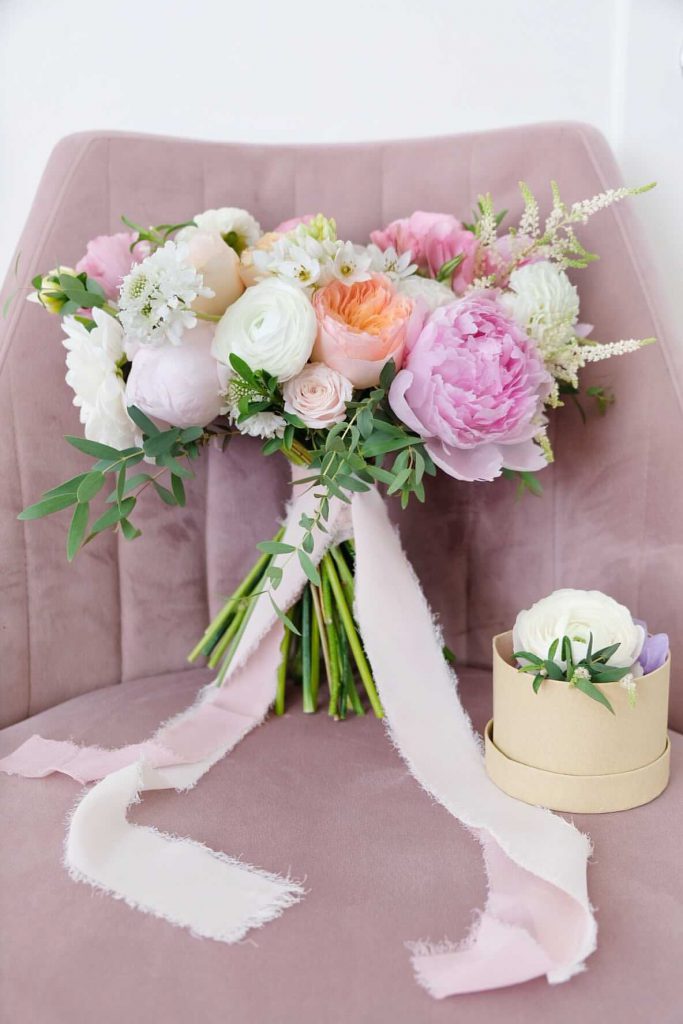 We are excited to present you an exclusive wedding package from San Francisco Florist. If you have a small intimate wedding ceremony or just need a bridal bouquet with matching boutonnière for your City Hall ceremony, we are here to help you!
It is always a difficult choice what kind of Bridal Bouquet to order for the most important day in life. You made a first step and decided what size of the bridal bouquet you prefer. Depending on your dress and what style of wedding you have – romantic, modern or probably, rustic, it is time to move to step two. It is time to choose colors. Bloom Gallery Flowers' wedding florists offer an exciting selection of color palettes which is readily available for you to choose from.  
Starting from mid May and during the month of June you can enjoy pink peonies for bridal bouquet and boutonnieres and other wedding flower arrangements. This will give your event a romantic Victorian look. Fall and winter-blooming white anemones can be mixed and matched with other flowering foliage plants. It is a classic choice for your big day. White symbolizes purity and innocence. Red or coral bridal bouquet in a combination with a white wedding dress says all the right things – romance, passion and sensuality.
Have other color palette in mind? If you can imagine it, we can make it happen!
We receive a lot of requests for roses of different colors for weddings throughout the year. No doubt that the rose is a queen of flowers. We are delighted to use these amazing flowers of different varieties and unique colors for beautiful wedding flower arrangements and bridal bouquets. In the same time, our wedding florists love working with seasonal flowers. We are sure, that lisianthus, anemones, hydrangeas and other seasonal blooms look outstanding in bridal bouquets and wedding flower arrangements made by professionals. Before making an order you can always clarify what blooms are in season in the certain time period and receive a consultation about the bridal bouquet of your dreams. Please also pay attention that our floral boutique is located in San Francisco and flower seasonality may differ from different locations.